A woman from Pittsylvania has won $136,054 Playing Cash 5 Game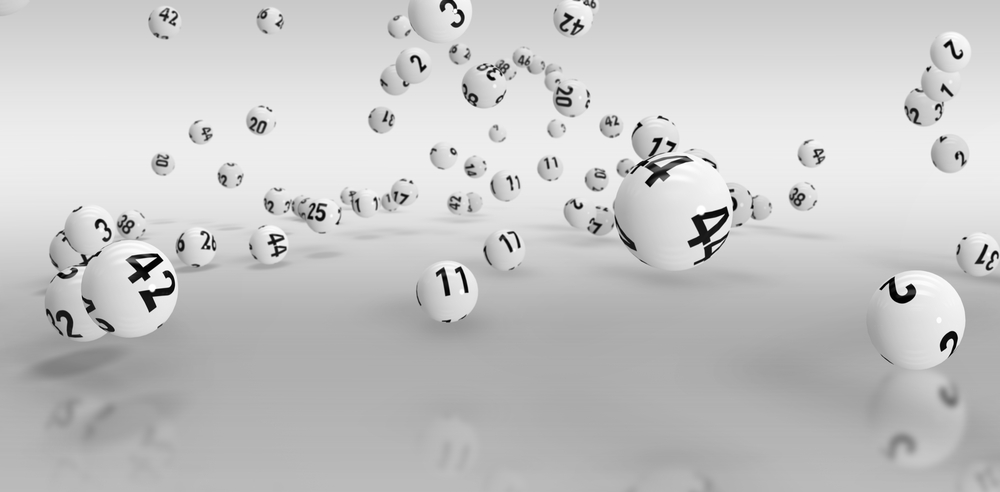 One of the largest lottery games from the United States, Virginia Lottery is back with a huge prize-winning announcement. This time, the lottery officials are bringing the story of a player named Susan Mayberry to the front, sharing her inspirational winning story.
The lottery officials have confirmed that Susan Mayberry is a resident of Pittsylvania County. According to the lottery officials, Mayberry had purchased her lucky ticket from the store, Food Lion. The particular store is located at 2828 Greensboro Road (Martinsville).
The Virginia Lottery team has revealed that Mayberry had purchased the ticket for the Cash 5 with EZ Match game. When it comes to the draw for the particular game, it was held on March 6, 2021. The lucky numbers that were drawn for the particular draw were: 32-30-29-20-18.
Mayberry ended up matching all 5 of the lucky numbers, winning her prize money of $136,054. The player confirmed that she had purchased the particular ticket using the Easy Pick option. In this particular option, it is the computer that randomly chooses the number for the players, instead of them doing it.
The player informed that she has been a regular to the majority of the games that are powered by the Virginia Lottery. She keeps shuffling the games that she plays through the VA Lottery to check her luck and see if she actually wins something or not.
However, things never went in her favor and she ended up losing her money. Yet she was never depressed or discontent because she knew she was always helping the people in need through the purchases she was making.
The player stated that she had actually started giving up on the idea of spending any money in lotteries. Susan Mayberry. As per her, just when she was about to step away from the lottery games, she received this huge announcement.
The player stated that things have been really difficult for her and her entire family lately. They were really worried about the well-being of their children and their future lives. Then the most surprising incident of her life took place and she ended up winning prize money of $136,054.
She stated that it was a dream come true as she had never thought that should win something so big. The VA Lottery officials congratulate the player for her play and winning huge prize money of $136,054.
The player stated that as of now, she does not have any big plans for spending her winnings. However, she has thought of taking a trip with her family and see some countryside.
The player stated that a decent portion of the prize will go towards the studies of her children and then the left-over money will go towards investments.