A Woman from Savannah Gets Best Birthday Gift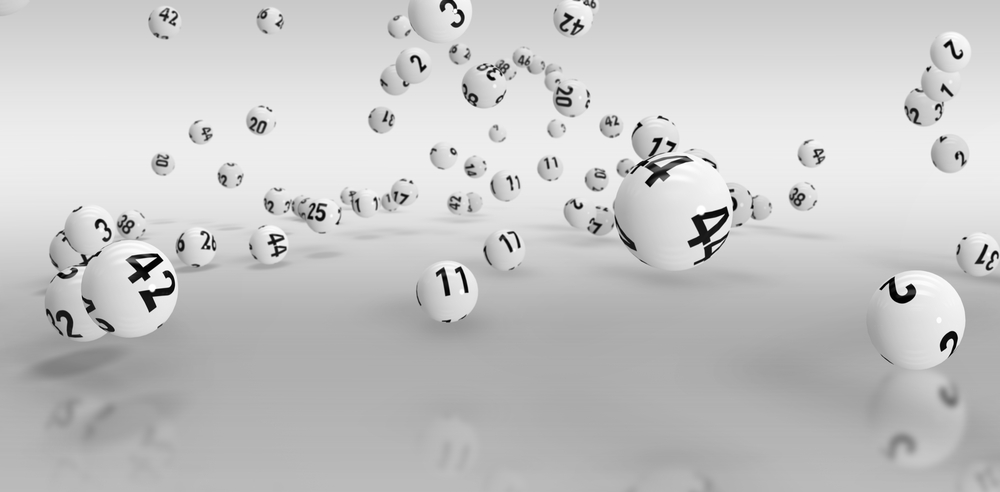 The Georgia Lottery has just revealed that the winner of the $100,000 Powerball prize has claimed her winnings. The GA Lottery informed that it was Joyce W. from Savannah (GA) who won a huge prize of $100,000 from the Powerball lottery draw.
The GA Lottery stated that Joyce W. had just turned 61 and it was the best birthday present for her. The player won a $100,000 Powerball prize in the same month she turned 61. The draw for the $100,000 Powerball Lottery game was held on July 27, 2020.
Following the claim from the winner, the GA Lottery also shared their views around the wins and their players. The lottery stated that they are very excited for their players and the wins that they are able to make through their lottery games.
The GA Lottery also commented on the recent win from Joyce W. stating that it is very surprising to know that the draw and the prize win coincided with her birthday.
Gretchen Corbin who is the President of the Georgia Lottery also commented on the success of their lottery games. He stated that they are happy and proud that every time a lottery game is launched by GA Lottery, there is a winner for the top prize.
With the help and support of their players and retailers, the GA Lottery has been able to raise funds for causes such as HOPE and Pre-K Students.
The winner of the $100,000 informed the media that she had purchased her ticket through the mobile application launched by the Georgia Lottery. She stated that she managed to match 4 sets of winning numbers and the Powerball on top.
Joyce W. stated that she would have won $50,000 but managed to double her win as she had opted for the Power Play feature. The winnings numbers drawn from the July Powerball drawing were 01-19-31-48-61 and the Powerball drawn at the end was 06.
Joyce revealed that she was very hopeful that she will finally win something from the Powerball draw. She stated that she used her birthday and her parents' birthdays as the combination for the ticket numbers.
The winner said that she was in complete shock and disbelief when she came to know that she had actually won a $100,000 Powerball lottery prize. She said that once she was able to control herself, she called her husband right away and informed him of the win. Joyce told that even her husband could not believe what he had heard.
The winner also revealed what she plans on doing with the $100,000 prize she has won through the Powerball Lottery game. She stated that she will be renovating the house that she had just purchased with her husband.