A woman from Smithfield Wins $100,000 from Virginia's New Year's Millionaire Raffle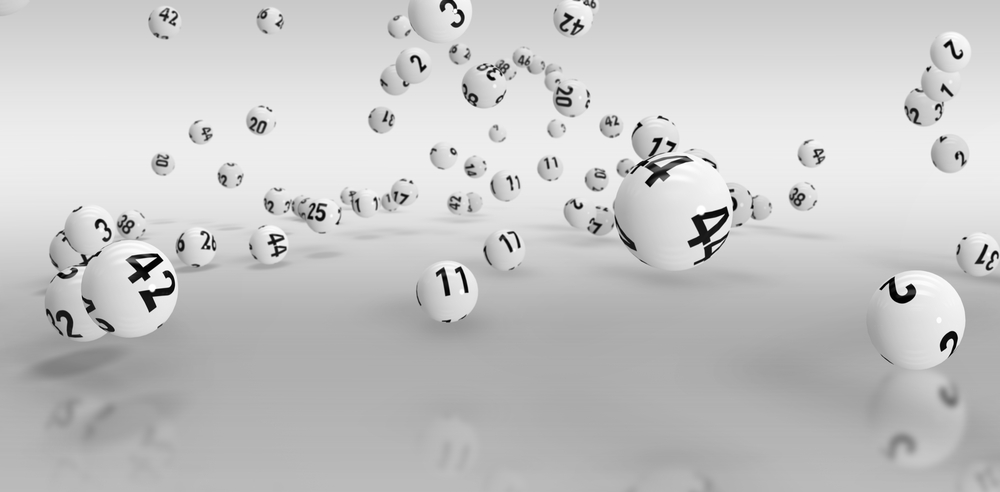 The Virginia Lottery is back with a huge announcement about a lucky winner that managed to win a huge fortune. As always, the Virginia Lottery is making its name as one of the top lottery operators in the United States. Ever since its launch, the Virginia Lottery has provided countless winning opportunities to its players and changing their lives for good.
This time, the Virginia Lottery is revealing the story of GaylaGuishard who is a Smithfield resident from Virginia. The operator has revealed that the player had opted to go for Virginia's New Year's Millionaire Raffle.
The ticket that the player had purchased with hopes of winning the prize was #450205. The player was lucky enough to match the ticket number and ended up winning a huge prize of $100,000.
The lottery operator had the opportunity of talking to the player and got to know her story when she came in to collect her prize money.
Guishard informed that she has been playing lottery games for a very long time but she never managed to win anything. She was waiting for the day when the sun will shine over her and she will have her wish come true of winning a huge prize.
Therefore, she kept on playing, and never once she lost faith in the lottery game. She knew that even if she was not winning, she was still helping the lottery operators in supporting noble causes. That was her inspiration and kept her going on and buying tickets every single week.
The player informed the operator that she also had her friends involved in the game and was always checking with them if they had won something or not.
Guishard informed that she had purchased the lucky ticket from the Darden's Country Store. The store is located at Bowling Green Road in Smithfield and she purchases all her lottery tickets from this location.
She informed that she was at her home sitting on the couch when she received a call from her friend. Her friend did not even say "hello" and asked him to check her ticket. Her friend stated that it was on the news that the winner of the $100,000 prize winner had purchased the ticket from the particular store.
According to the lottery officials, the $100,000 prize won by Guishard is one of six $100,000 prizes allocated by the VA Lottery. The VA Lottery has revealed that the other five tickets were sold in North Chesterfield, Gloucester, Danville, Virginia Beach, and Poquoson.
Apart from the $100k prizes, there were four tickets for $1 million each and they were sold in Virginia Beach, Fredericksburg, Woodbridge, and Farmville.