A Woman from the Junction City Wins Lottery Cash Prize and a Car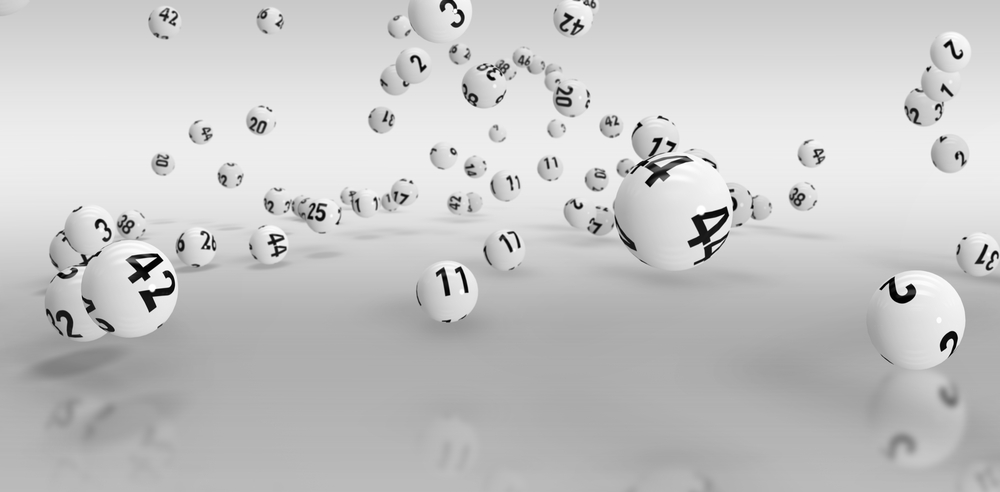 While the majority of the lotteries from around the world offer players only cash prizes, Kansas Lottery has taken things to the next level. Now you must be thinking that the prizes other than cash would be small or some home appliances. But the Kansas Lottery will strongly disagree as it is providing its winners with more than just that.
Recently, the Kansas Lottery revealed information about one of their lottery winners who were able to win more than just the cash prize. The lottery game that the player was able to win is titled 'Summer of Silverado' as the second-chance promotion.
The Kansas Lottery revealed that the name of the winner for the 'Summer of Silverado' is Cassandra Bruton. The lottery also confirmed that Cassandra Bruton is a resident of Junction City (Kansas).
The Kansas Lottery has revealed the prizes that Cassandra Bruton was able to take away from winning the prize. The player was able to bag a cash prize of $10,000 and on top of the cash prize, she also won a Chevrolet Silverado of the latest (2020) model.
When interviewed by the Kansas Lottery for the win, the winner 'Cassandra Bruton' could hardly control her job and happiness. Cassandra Bruton told the lottery officials that she was still having a hard time getting control over her body.
She said that she was still shaking from all the excitement. The player told lottery officials that she had not expected of winning such a big surprise but she is thankful that she actually won.
She also added that she considers it as a blessing right when the Christmas Season is about to start. Bruton told that her family was already going through a hard time because of the pandemic. Therefore, her winning a promise is the best thing that could ever happen to her and her family.
As part of the promotion, Cassandra Bruton was one of the five finalists that were selected out of the field of ten players. Cassandra Bruton stated that she chose to go with the fifth key that was present on the prize board. To her surprise, she managed to win a $10,000 prize and the latest model truck.
Apart from Cassandra Bruton, there were nine more finalists, and every one of the finalists left with as a winner. After Bruton, there were two finalists who won $5,000 each, three finalists who won $2,500 each, and three finalists who won $1,500 each.
The Kansas Lottery confirmed that this year, the number of participants in the 'Summer of Silverado' promotion has been shockingly high. The Kansas Lottery revealed that the total number of participants they had for the promotion were 92,765.