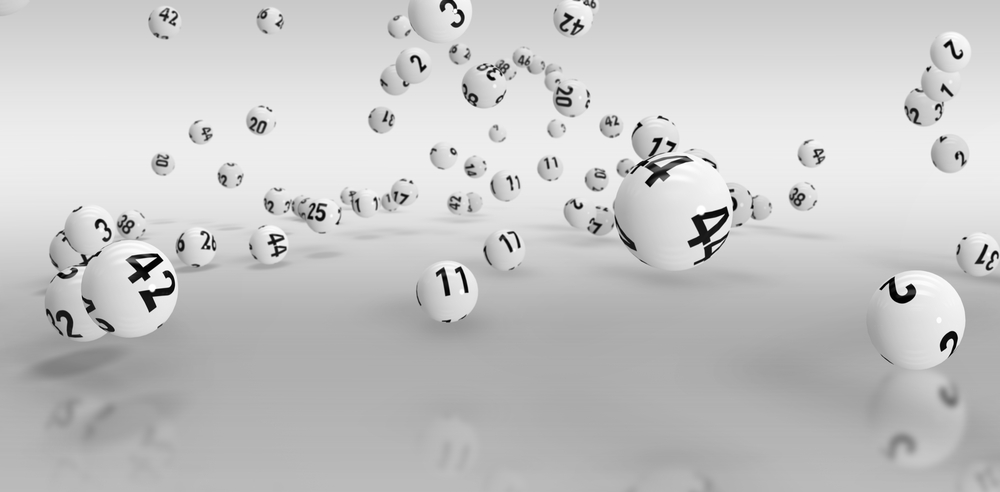 Everyone has once in their lifetime dreamt of winning a lottery.
Ever wondered what the odds are of winning two lotteries in a row? Orlene Peterson is that blessed person who won not just one but two lotteries consecutively. Over two consecutive days she won a pair of six-figure prizes.
Even the Idaho lottery officials were shocked, stunned and speechless at such a win. According to the officials the chances of winning like this is approximately 1 in 282.5 million.
Peterson was first lucky to have won $200K at Scratch Game Grand Fortune in Idaho. Followed by this win was her prize of $300K at Scratch Game Comin' in Hot, stated the lottery officials in a news release.
Late January this year, her incredible stroke of good luck started when she purchased numerous scratch tickets from a store in Hayden, Idaho.
She narrated to the lottery about how she got hold of her winning tickets. Reportedly, she had already bought some tickets but had $20 remaining. Wanting to use the remainder she consumed it on buying the Grand Fortune ticket. Grand Fortune game features $4.7 million in cash prizes and is laden with $200 prizes. The game has a top prize of $200,000 and there are twenty-seven ways to win.
As Peterson scanned her ticket she knew there was something in store for her. The Lottery ticket directed her to get in touch with the Idaho Lottery to claim her wins.
She had never experienced something like this while playing before. She was in a state of disbelief when she discovered that she was $200,000 richer.
But Peterson didn't quit while she was ahead and in fact, bought another scratch ticket the very next day in her hometown. She purchased a Comin' in Hot lottery ticket this time.
The Comin' in Hot lottery ticket too directed her to claim her prize at the lottery. Peterson had a very low expectation of winning the grand prize amount. She thought that it would be $1000. When she claimed it at the Lottery she couldn't believe that she had won $300,000. Who could have imagined that luck would strike twice.
Each prize she won was the top amount in their respective lotteries.
Just a few days back she finally claimed her $500,000 in winnings. Winners must claim their Prizes within 180 days from the date of the official end of the game. Players must be of at least 18 years in order to purchase a ticket.
She has already thought of how she is going to spend her winnings. She plans to buy a new truck and pay off some bills. She also plans to go to Las Vegas to take a chance and try her luck again at winning.