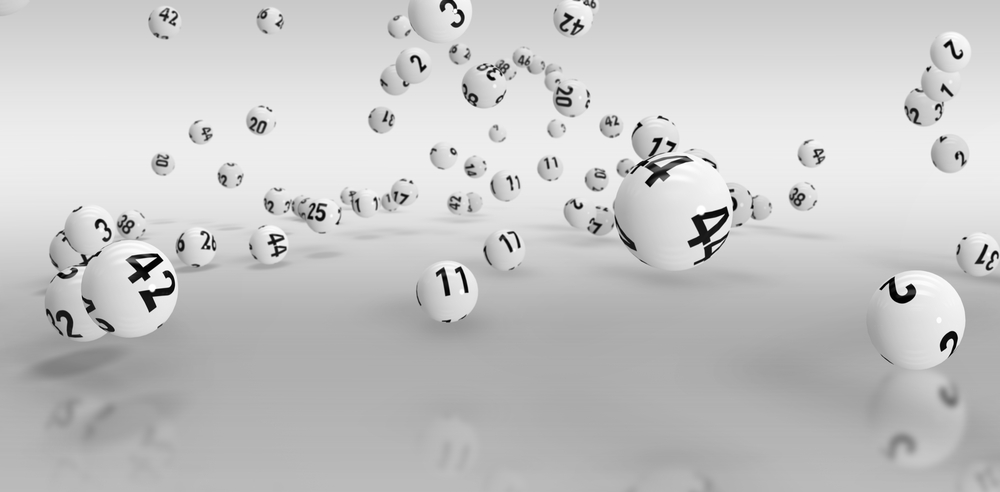 The Lott is back with exciting news about a young woman who is almost a millionaire. The officials have announced that the lucky young woman is a resident from Charters Town. The officials are excited and glad for the young Charters Town woman, as she has received an opportunity of a lifetime.
It is an opportunity that every middle-class young individual hope that they would get one day. Unfortunately, not many get this opportunity but the Charters Town woman finds herself blessed with one.
According to details, the Charters Town woman has won one of the six division one prizes playing the Saturday Gold Lotto draw. The particular draw for the Gold Lotto was reportedly held on April 24, 2021. Now the Queensland woman in her 20s is $990,996.20 richer.
The Lott team has confirmed they were surprised that the winner had registered her prize-winning ticket moments after the draw took place. This means that the young woman was attentive and she was watching the draw live as it was announcing the winning numbers.
The data from The Lott shows that Charters Town woman was the first winner of the division one prize who registered her win. The rest of the five division one prizes are yet to be registered so the teams can get in touch with them as well.
While the officials wait for the remaining winners to make contact, they had the opportunity to interview the lucky woman from Charters Town. As always, The Lott is curious about the stories of the prizewinners, as these winning stories have a significant purpose.
The stories that the winners share serve as a source of motivation and inject confidence into people hesitant to play lotteries. Because of their fear of losing their money in the process, many people do not risk their money for once. Doing so only lowers their chances of ever getting a boost in their finances or savings.
The lucky Charters Town woman confirmed she had purchased her ticket online through thelott.com. Although she was hesitant at first then again, she was not spending much purchasing a single ticket. She took the risk of spending her money hoping that something good may come out of it.
Even if it does not, she would still have served the purpose of supporting a charity or any NGO with her contribution. However, destiny had something very exciting planned for her and she won the division one prize on the very first attempt.
The Charters Town woman stated she had gone for the Quick Pick option while choosing the ticket and she would continue doing so until she wins another one.
The player stated now she does not have to worry about an apartment and her education because the lottery prize has it all covered for her.