Adelaide Couple Takes Home $2.9 Million after Winning the Lotto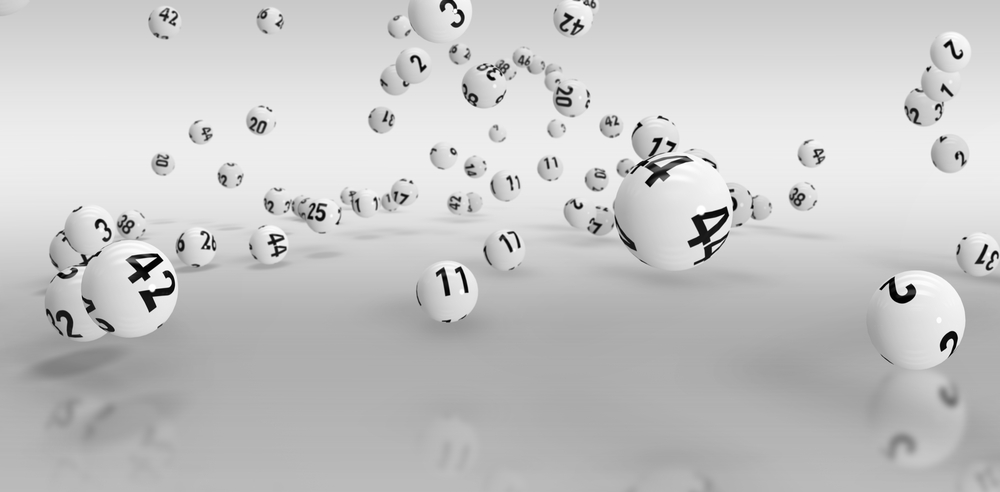 An Australian couple is closer to their dream of traveling the world as they win the recent draw of X Lotto. The lucky couple from Adelaide won a whopping $2.9 million by participating in the Saturday draw of the lottery.
Out of two division one winners, the Adelaide couple who resides in Kilkenny was one lucky winner.
The couple was so ecstatic and their happiness knew no bounds. There was a gamut of emotions that they went through. While rejoicing their win with the Lott the man apologized to the official from the Lott as he couldn't stop crying. He didn't know how to contain his tears since the unexpected win brought so much joy to the couple.
The man told the lottery officials that they found about the win that night itself by checking the numbers online. Even though the numbers were clearly displayed, the couple couldn't believe their luck. He revealed that the couple as a habit keep a check on the numbers online after participating in a draw.
According to the couple, they have been using the same selection of numbers for the Lotto draw for years. The numbers were etched in their mind and therefore they were sure that the winning numbers being displayed on the screen were theirs.
No matter how prepared you are a lottery wins always takes you off guard. As the couple found out about the win they burst into tears and were in denial for quite a while.
The winning couple called the win fantastic and expressed how amazing they felt to be multi-millionaires.
It certainly changes a lot of things for the couple since they have never had that much money altogether. The man revealed that owing to their circumstances and finances they haven't been able to afford a house. However, they are very positive that the win will alter their life for the better. The massive win gives them the privilege to make their dreams a reality.
The winning couple already has a lot of plans as to how they would be spending the windfall. Buying a house tops their list of priority and then other priorities like helping their family and traveling the world follow. The remaining money they wish to invest for long-term gains and returns. It is advisable to invest lottery money instead of spending it all in one go and this couple seems to be wise. The investment can play an important role once the couple retires.
The winning Lotto ticket was sold at Kilkenny Lotteries Kiosk. The owner of the franchise was very happy for the winning couple and sent them his best wishes. It's a memorable moment for the Kiosk as well since after quite some years have they sold a division one winning ticket.