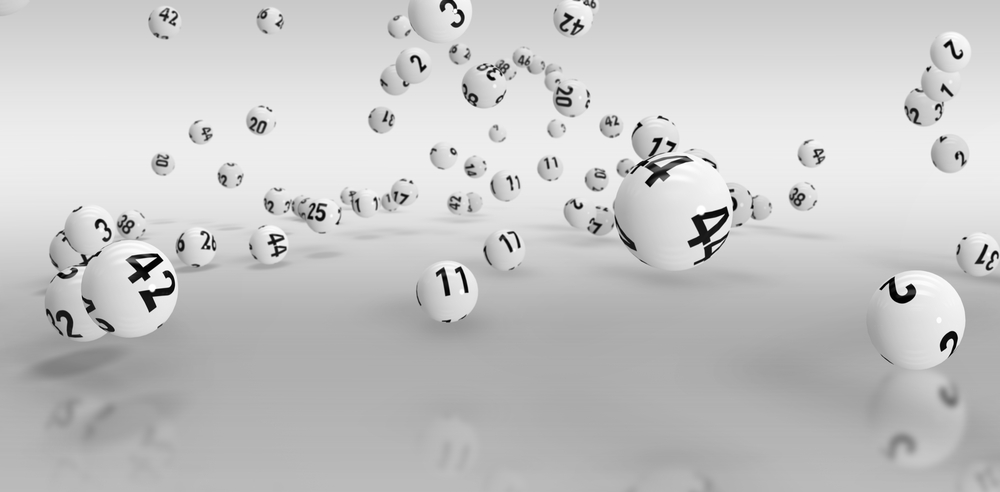 A man in Calgary, Alberta is the newest winner of $1 million on the Western Canada Lottery Corporation lottery ticket. This makes him the tenth winner to have won at least $1 million this year, on the Canadian lottery organization.
The lucky winner, Greg Gerla won this windfall of his by playing the Lotto 6-49. Lotto 6-49 is one of the three games played in Canada and one of the many offered by Western Canada Lottery Corporation.
As per the rules of the games, players draw 6 numbers out of a set of 49 numbers.
The Lotto 6-49 ticket was purchased by Gerla at a convenience store in Lethbridge. It was the Savers Convenience Store on 13 Avenue North. Gerla had returned to the store some days after purchasing the ticket to check it.
Gerla stated that he had a few lottery tickets in his possession to check. On one ticket he won $20, a free play on another and when he scanned this last one, he was just left shocked. While expressing his disbelief he narrated that he was so surprised that he couldn't believe what he saw on the screen.
Like most of the lottery winners, this Calgary winner too wishes to save and invest his windfall. It is always best to invest in something because over time the returns can double. He also plans to buy a new car with the lottery amount.
Gerla, sure is very ecstatic with his newly acquired millionaire status.
Earlier this month, another man in Calgary, Derek Downey also won $1 million on his Western Max lottery ticket. The lottery was drawn in January but he claimed it in the first week of February. Like Gerla, Derek too planned on investing his newly acquired wealth.
Looks like it is raining millions in Calgary.
In January this year, a woman in Calgary played the Lotto 6-49 game and won $1 million. The winning woman, Shelly Myers had purchased the ticket from a Lotto Express Kiosk. Myers said that she would share her winnings with her three daughters, just like she had always planned. All four ladies had different plans about how they would spend the windfall. However, one thing they were agreed upon, was going on a trip to Disney World once it's safe to travel again.
Western Canada Lottery Corporation was formulated in 1974 with the aim to raise revenue for amateur sports through lottery games. Since its inception, it has added various lottery games to its pool. The most popular games of the corporation are the Western 649 and the Lotto Max.
Under the Canadian laws, lottery winners have to reveal their identity and cannot remain anonymous. However, there have been occasions where under serious security concerns the winners were allowed to remain anonymous.