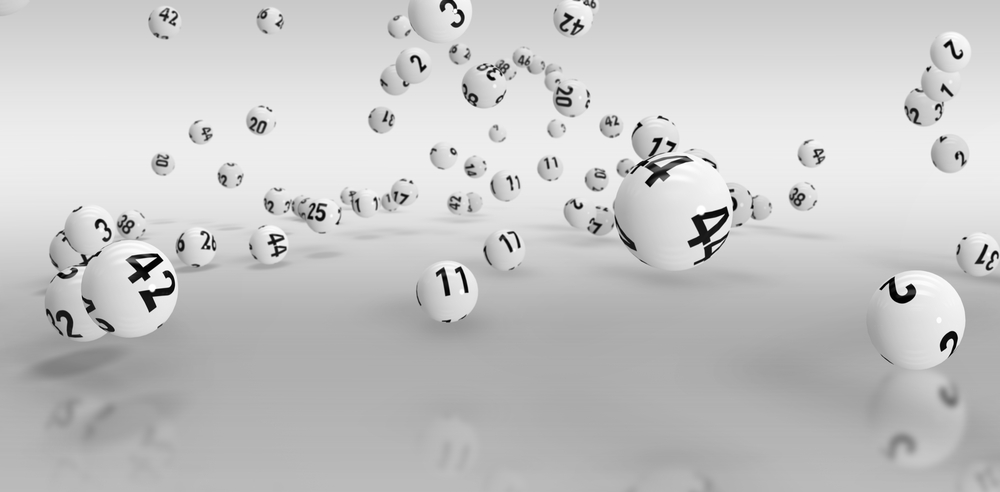 It wasn't just a happy new year for someone but in fact, the happiest new year beginning.
It was reported that a female, who wasn't invited to any New Year party, thought to check out the results of her lottery ticket. To her utter shock and surprise, the results revealed that she had scooped a 10 Million dollar prize in Powerball.
The girl who is only 20 years old and a resident of Wagga Wagga city in Australia had won the life-changing prize money.
Play Australian Lottery Games Online – Click Here
She informed that she wanted to give a chance to her luck on New Year's Eve and when she checked the result she was shocked. She was told to have bagged out US$ 9.8 Million under Powerball. She said she wasn't expecting that she could ever win any prize however she wanted to check out the results.
She said she was out with some of her friends on New Year's Eve. In order to get something, she reached out to her handbag but instead found her Powerball ticket. One of her friends told her that results would be announced tonight so she should better check them.
When she went back home, she logged into lotto's application through her mobile and learned that she had won a prize. However, she thought that it might a small amount but when she checked the results again, she was shocked. She was thrilled to see that she had actually won US$ 9.8 Million. At first she thought she was dreaming and couldn't believe it. She also couldn't sleep for the whole night, she said.
She also informed the lotto's office that in her lifetime she had bought only three tickets and this was her third.
When an official of lotto asked her about her spending plans, she responded she hadn't made any yet. But she specifically told that she does not want to spend the money unnecessarily. In fact, she wanted to use it mostly for good causes and her own wishes would be second, she told.
She then specifically asked the lotto's officials to keep her name anonymous.
The winning ticket was reportedly sold at Lucky Crow Lotto which too was located in Wagga Wagga City.
David Ritter, the lotto store's manager, said that he was amazed to learn that one of his customers won the mega jackpot.
Play Australian Lottery Games Online – Click Here