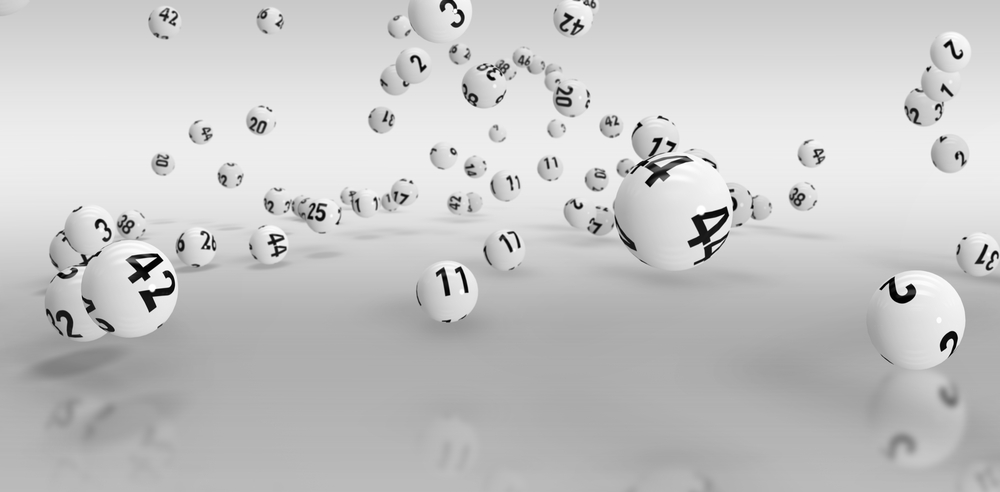 The Lotterywest is back with another huge win announcement Lotterywest is one of the lotteries in Australia that is known for providing huge opportunities to players in winning huge prizes. It has been around since 1932 and is responsible for making millions of people rich and wealthy.
Over the course of time, Lottery west has introduced a number of games that have helped millions of players win huge prizes. It is constantly making the effort of providing a platform to people that they can use to make their dreams and wishes come true.
This time, the Lotterywest is bringing out the story of a lucky couple that managed to scoop a huge prize by playing one of the top games powered by Lotterywest.
Lotterywest has revealed that the couple winning the jackpot prize belongs to the Western Australian region. The couple has managed to win the jackpot prize for the OZ Lotto from the draw that was held back on January 2, 2021.
As a result of the draw, the couple managed to win the 1st division prize and ended up winning the $30 million jackpot. The Lotterywest has confirmed that it was the only 1st division ticket from the entire nation for the particular draw. Furthermore, it is the first top prize of such high value since the high prize win in March 2016.
The Lotterywest has confirmed that the couple is residents of the northern suburbs from Perth. The couple had purchased their ticket from the Major Luck Lottery Centre located in Clarkson.
The couple was calm and collected when they showed up to claim their prize money. The couple informed that they were extremely excited when they came to know about their win. They have spent a really hard time due to the pandemic and the financial crisis in the year 2020.
They had used up almost their entire savings as they were low on finances. The couple informed that they had both lost their jobs and were hoping to find opportunities in the year 2021. They were hopeful that the running year would bring a lot of luck and fortune to both of them and their family.
The couple stated that they were both fortunate to have won a huge prize and now have a huge opportunity in front of them. The duo plans on starting a new business with the money they have won and plan on saving up the majority of their win for the future.
Apart from the couple, the Lotterywest is proud to have given away 68,572 more prizes to different players participating in the game. The lottery officials have congratulated the couple on their huge win as well as others for participating and helping Lotterywest keep going.