An Educator from Oakland County Won Excellence in Education Award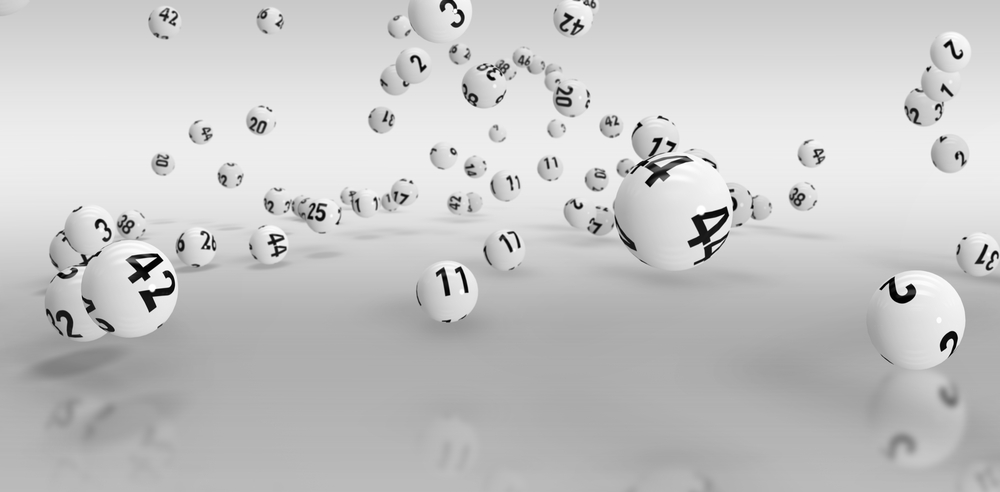 The Michigan Lottery has recently given an Educator from Oakland County the "Excellence in Education Aware". The educator received the award for her hard work and care for her students. She is very passionate about her students with special needs and is very caring for them.
Based on her hard work and care, the Educator has been given the "Excellence in Education Award".
The Michigan Lottery has revealed that the name of the award-winning educator is Marsha Reid. She is a special education teacher who is looking after special kids at Novi High School. The Novi High School is part of the higher education network known as Novi Public Schools.
The excellence in education award was introduced by the Michigan Lottery back in 2014. The award was launched by the Michigan Lottery to appreciate the efforts and struggles of the educators in the education sector. It wants to encourage educators for their hard work and for the special treatment they give to their students.
The Michigan Lottery keeps looking for outstanding educators all across the Michigan State and gives out the "Excellence in Education Award" every week to a different educator.
The educators who win the award receive a $1,500 cash prize, a plaque, and a $500 grant. The educators can use the grant money on their school district, school, or even their classrooms. In addition to this, one of the weekly award-winning educators gets the opportunity of receiving the "Educator of the Year Award". The winner of the annual award also receives a $10,000 cash prize.
It is the tradition of the Michigan Lottery to celebrate the weekly and annual educators in its own style. The Michigan Lottery publicly announces the names of the educators who win the top educator awards on a weekly basis.
Every educator winning the "Excellence in Education Award" gets their name mentioned through the news segments. The news segments are run by several Media partners of the Michigan Lottery. Some of the honorable partners include Fox 17 in Grand Rapids, WXYZ-TV in Detroit, WNEM-TV in Saginaw, and Fox 47 in Lansing.
The segments appreciating the efforts of the educators and the winner are aired on Tuesdays in Lansing and Grand Rapids. While the segments in Detroit and Saginaw are aired on Thursdays.
The winner of the latest award, Marsha Reid was very happy about the win and told the Michigan Lottery she never did this for a win or a reward. She was always interested in genetics and psychology and wanted to know and understand the behavior of her students.
She said that the best part of her job is that she gets the opportunity of interacting with her students on a daily basis. She said that although she is their teacher, she gets to learn so much from her students on a day-to-day basis.