An Expecting Father From the North Carolina State Ends up Winning a Lottery Prize Worth $1 Million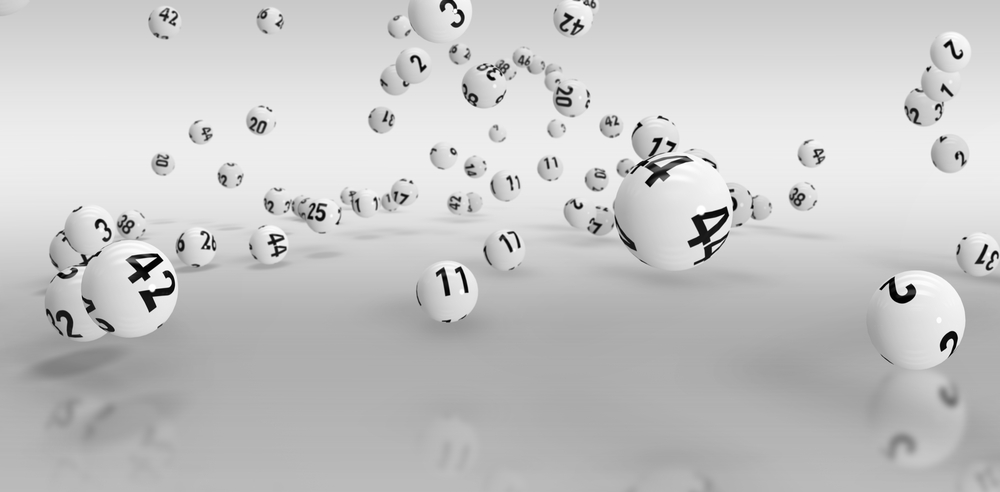 There are many people around the world who wish that luck would knock on their door someday but they just keep waiting. However, for some, it does come over when they need it the most. The same has been the case for a man living in North Carolina who ended up winning a $1 Million lottery prize.
The name of the soon-to-be father is Clayton Cook who is a resident from Hickory. The $1 million prize winner for the scratch-off lottery game was very excited when he revealed the surprise to the media.
Cook told media that he and his wife are expecting their first child. The doctors have told them that their child's birth is expected in February 2021.
Clayton Cook told that he was on his way to meet his Grandmother at her house last Sunday. On the way, he made a stop at the Advent Grocery gas station located at the Old Shelby Road. At the shop, Cook stumbled upon the scratch-off lottery tickets and decided to try his luck.
He stated that he took the tickets and decided that he would scratch them once he gets to his grandma's house. He scratched off all the tickets except for the last one and thought that it would be a no-win like the rest of the tickets.
To his surprise, he had actually won a $1 million prize on the last scratch-off ticket. He stated that as soon as he scratched off the last ticket, his grandma walked in and after a moment of silence, he told her that he had won $1 million.
Cook then visited the lottery headquarters at Rayleigh to claim his win. The lottery organization offered him that he could either take a lump sum of $600,000. Or, he could opt for the annuity of 20 payments that would bring him $50,000 per year. The winner went for the lump sum amount of $600k and after-tax deductions, brought in a total of $424,509.
The winner stated that he will be using the money to prepare for their first baby's birth. Furthermore, Cook has plans to start a small business with the money.