An Idaho Lottery Player Wins 2 Huge Prizes Totaling to $500,000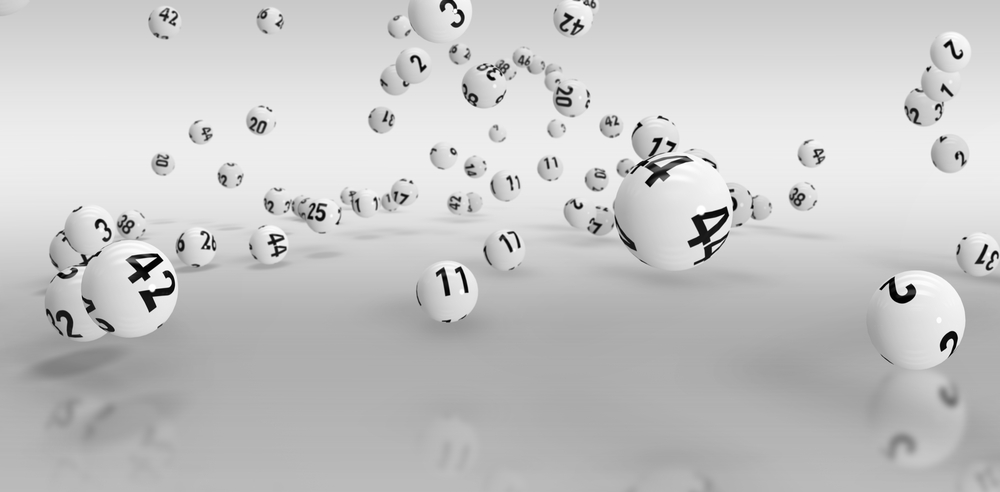 The Idaho Lottery is coming up with lottery news that would shock you and may even make you envy the lucky winner. It may have happened for the first time in the history of lottery games that a single person ended up winning two huge prizes in a row.
The lucky winner of two huge prizes ended up winning the prizes from two different tickets he had purchased. The player had even purchased from two different stores and from two different areas. Still, the player was lucky enough of getting lucky and winning a huge life-changing prize.
In order to be this lucky, one must be extremely blessed and lucky to be able to bag such a huge win. The Idaho Lottery has revealed that the name of the lucky winner winning the huge prize is Orlene Peterson. According to the lottery officials, Orlene Peterson is a resident of Coeur d'Alene and she ended up winning a huge prize of a total of $500,000.
The lottery officials have revealed that the player had selected the Scratch Game Grand Fortune and Scratch Game Comin' in Hot. Orlene managed to win $200,000 as of the top prize for the Scratch Game Grand Fortune. On the other hand, she won the last top prize of $300,000 from the Scratch Game Comin' in Hot.
Orlene Peterson stated that she had won the first lucky ticket winning her $200,000 on Friday Morning. She stated that she had purchased the lucky ticket from the Albertsons store in Hayden.
The player informed that she had just bought some lottery tickets and was left with a $20 bill. Therefore, she decided to purchase the Grand Fortune ticket and see if that works in her favor. As she scanned the ticket, a message popped up on the screen advising her to contact the lottery operator.
Peterson told the lottery officials that she had never seen such a message on the screen before whenever she checked a ticket. As she contacted the Idaho Lottery office, they informed her that she had won $200,000 from the ticket.
The player went on to state that the very next morning, she went ahead and purchased a ticket for the Comin' in Hot game. She had purchased the ticket from the Fred Meyer store in Coeur d'Alene. To her fortune, the ticket she purchased turned out to be the last top prize of $300,000.
Therefore, the player ended up winning a huge amount of $500,000 and visited Idaho Lottery's head office to claim the prize.
The player stated that she considers herself the luckiest as she has won two huge prizes in a row. She is now planning to get her house refurbished, purchase a new car, and go on a luxurious trip to Las Vegas and have a blast there.