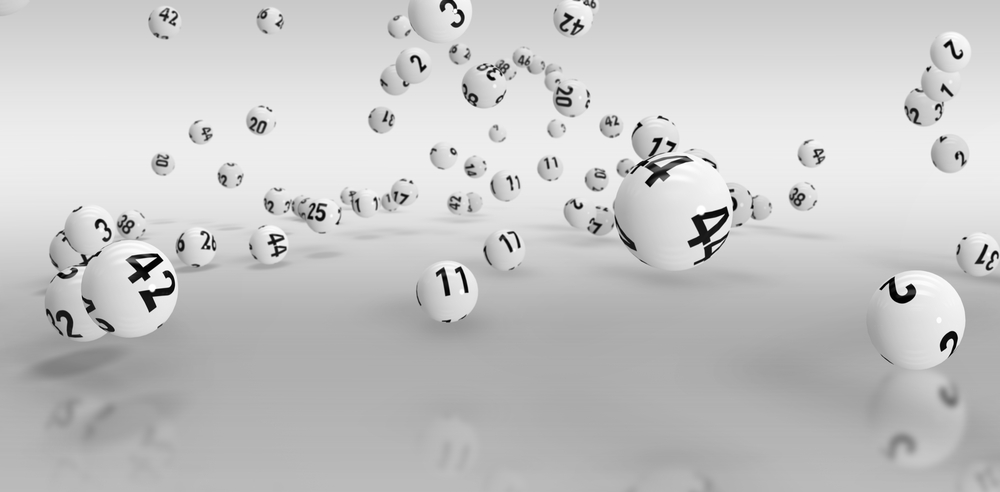 When it comes to talking about lotteries from the United States, the topic would be incomplete without mentioning the Delaware Lottery. It is one of the oldest lotteries in the United States that has been serving the citizens of Delaware since 1974.
Buy Mega Millions Tickets Online
There are millions of people that have been playing through the Delaware Lottery and have their lives changed from the prizes they won. With every passing month and year, the player community of the Delaware Lottery keeps growing in number.
In the past year, there were millions of people who won small prizes and thousands that won decent and huge prizes by playing Delaware Lottery games. When it comes to playing lotteries, the Delaware Lottery is very strict as it only allows individuals that are 18 or over that age to play the lottery.
If you have crossed that figure then no matter how old you are, you can always try playing Delaware Lottery and you might be the luckiest player to win the top prize.
This is exactly what happened to the player who will be mentioned in this particular publishing. It goes onto prove that it is just our health and strength that grows weak with age and time but not our luck and fortune.
No matter how old or weak we get, our fortune, luck, and blessings never leave our side no matter how badly stuck we may be in a situation. Most of the time, luck and fortunes come our way when we do not even take them into consideration.
This time, it is the story of an 88-year-old man from Laurel whose luck came into play when he had completely lost hope. The 88-year-old man was so much happy and filled with ecstasy when he showed up at the Delaware Lottery to claim his prize.
The 88-year-old man requested to keep himself anonymous but did take a moment to tell the lottery officials about his experience of winning the prize.
The player informed that he has been playing Delaware Lottery games for more than 15 years. However, he never managed to win such a huge amount. The player informed that although he won nothing, still he was hopeful that he would win a prize someday. But he had not expected that it will be such a large amount.
The old man had purchased the Mega Millions ticket from Royal Farms #171 that is in Laurel. The ticket that the player purchased was for the draw being held on December 25, 2020. The ticket ended up matching 4 lucky numbers plus the Mega Ball and won the player a $10,000 prize.
The player has informed that he will be using some of the money to pay off his bills and keep the rest in his bank account as savings.