An Unusual Pet Helps A Couple Win a Virginia Lottery Prize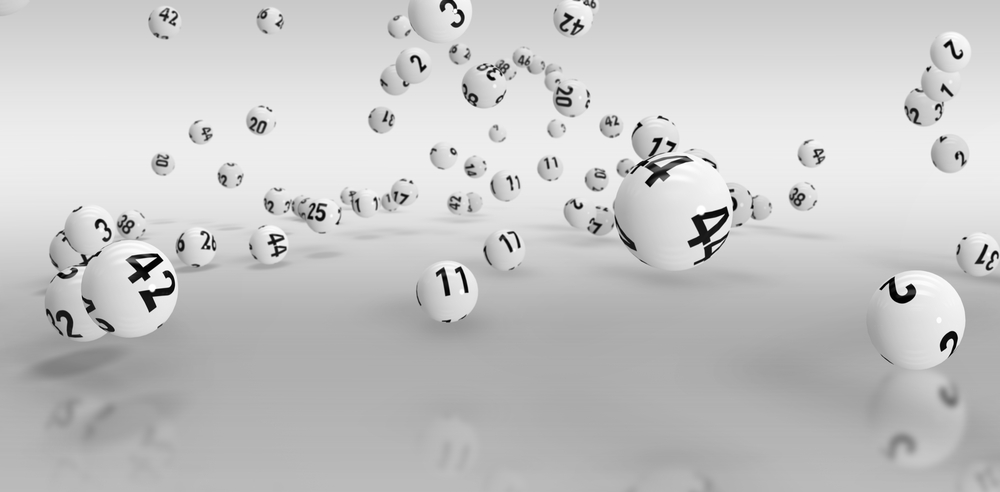 If you are a lottery player and tend to follow the stories of the lottery winners, you must already know the kind of stories people share. Every day there are millions of people winning lotteries throughout the globe. But the stakes and the prizes go all the way up when talking about the United States lottery.
With a total of 44 states backing the lottery games, there are millions of American citizens that play lotteries throughout the country. Out of these millions of people, there are thousands of lucky players whose lives are getting changed by numerous lotteries.
The Virginia State is also a flag-bearer that supports and runs different types of lottery games within its jurisdictions. The Virginia Lottery recently shared a win and the story of a Virginian couple that had luck go in their way and changed their lives forever.
The Virginia Lottery revealed that it was Charlene Goad and her husband who were lucky enough to have bought a lottery ticket. To their surprise, the ticket ended up winning the $200,000 for Virginia Lottery's 'Jewel 7s' game.
The winner of the $200k 'Jewel 7s' prize was very excited when she shared her experience and the interesting story of her win.
Charlene told VA Lottery about their unusual pet and in excitement, she also named it the 'Lottery Lizard'. She stated that she and her husband are both very fond of their pet lizard and know what it likes to eat.
She stated that they are very fond of their lizard and when they brought it home, they named it 'George'. Charlene stated that their pet's favorite meal is worms so one night, the couple went to a store to pick up some food and worms for George.
When they got to the store, they found out that it had run out of worms so they decided to go back to their car and head out for another store. Charlene told that as they were about to leave the shop, her husband spotted the 'Jewel 7s' lottery tickets for the VA Lottery.
While talking to the VA Lottery, Charlene stated that although there were many VA Lottery tickets there for different games, her husband chose the 'Jewel 7s' ticket. He later told his wife that the 'Jewel 7s' game kept popping up in his head so he knew that he had to buy them.
So, Charlene's husband ended up buying 4 tickets for the 'Jewel 7s' lottery and when they scratched them, one of them turned out to be the lucky one. Charlene stated that in the beginning, they could not believe their eyes but when they had absorbed it, they found themselves very lucky to have had George as their pet.
The store where the couple bought the lucky ticket from is known as Fas Mart, which is located at 5975 Fairystone Park Highway (Bassett).