Auckland Couple Land $17 Million Lotto Win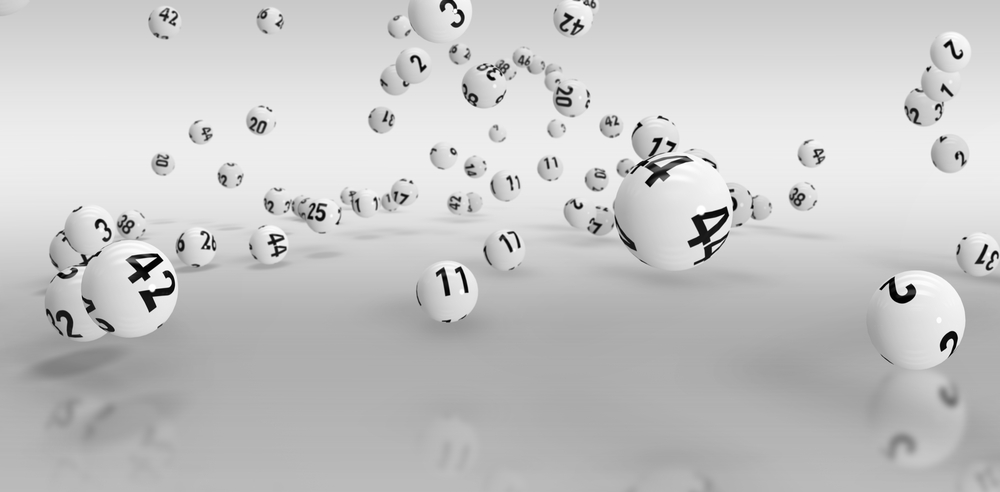 This weekend, a young couple in Auckland managed to win a whopping $17 million thanks to the Powerball First Division. Choosing to stay anonymous, the couple said that they were incomplete 'disbelief'. On Sunday morning, they were enjoying a quiet start to their day and had been completely unaware of what was to come. The husband said that he had been up with the kids, while the wife was enjoying a well-deserved sleep-in. 
He stated that he was checking things on his phone when saw that the Powerball lottery had a winner and the ticket was purchased at West City Lotto, where the couple often buy their tickets. He woke up his wife to ask her if she had picked a ticket this week at West City Lotto. The woman said that she hopped out of bed to get the ticket, so they could check it immediately. The couple sat on the bed next to each other. She checked the ticket while he read out the winning numbers. 
She said her hands began to shake when she realized that they had the first three numbers, and then all six. When she saw that they also had the Powerball number, they just couldn't believe it. They checked and re-checked the numbers and the ticket. They went straight to the car so they could share this good news with the family. She said that she and her husband had tears in their eyes when they reached, so everyone thought there was some bad news. 
But, when they shared their news, everyone was crying tears of joy. They then visited their local Lotto store for checking their ticket with the self-checker for confirmation that they really had won the big prize. The wife said that they were delighted to see 'First Division Winner' pop on the screen. They wanted to take the ticket on Monday to Lotto NZ's head office, so they went home. After confirming their win, they had to make the big decision of keeping their winning ticket safe. They hid it in the cupboard and checked on it repeatedly. 
Now that they have claimed their $17 million Lotto prize, the couple said that they were finally coming to terms with the magnitude of their win. The man said that it had changed their lives, so they were still in shock. He said that they wanted the win to last them for generations because family is very important to them. He added that they were excited to be able to set up for their future in the future. The winning ticket worth $17.6 million was sold in Auckland at West City and it was made up of $17 million that came from the Powerball First Division and the Lotto First Division contributed $166,667.