Australian Couple Wins the Top Prize on the Lott's Instant Scratch-Its Ticket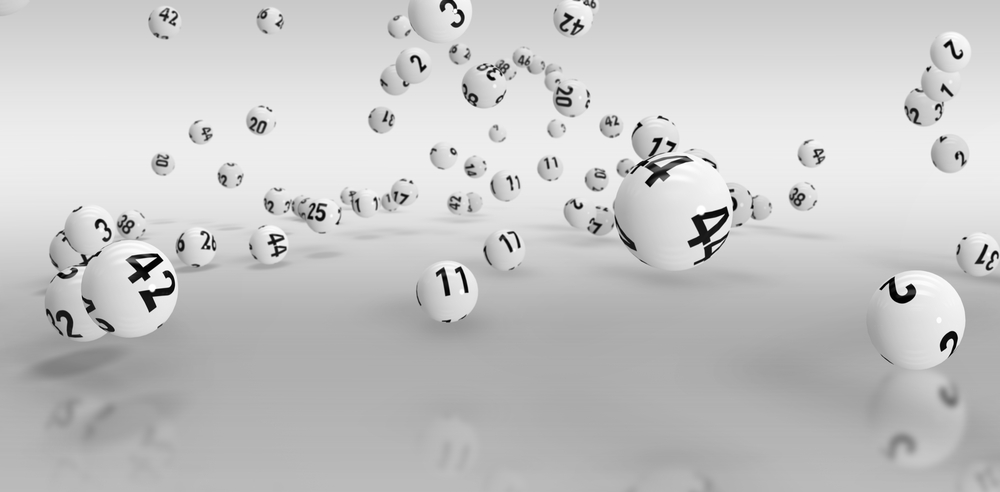 An Instant Scratch-Its ticket has made a couple in Sunshine Coast win $1,000 per week for the next 5 years. The couple is currently the happiest duo in town as they savor their victory.
The couple earlier won a game of golf and now they have something bigger to celebrate so they shall be having a double celebration. The couple won the top prize on an Instant Scratch-its ticket which ensures that they'll be getting $1000 every week for five years. Such a fortune was totally unexpected but welcomed nonetheless.
The winner purchased the Live the Life Instant Scratch ticket for $5 from Infinity News Bli Bli River Markets. This Shop 8 River Markets outlet is located at 314-328 David Low Way, Bli Bli.
The winning couple divulged the details of how they discovered their lottery win. The man revealed that he and his partner had a weekend ritual of playing a game of golf followed by the purchase of lottery tickets. As part of the same tradition this time too they purchased the Instant Scratch-Its tickets after golf. However, it was their lucky day and they not just won the ticket but also won the top prize on the scratch card.
According to the winning man, they have never won this big. Earlier they've managed to win just a few dollars here and there. He revealed that his partner had scratched her share of the tickets and none was a winner. While she waited for him to finish scratching his tickets he was almost sure that he wouldn't win anything either. As he finished scratching the Live the Life symbols he was shocked to see that he all three symbols.
The lucky man couldn't believe what he saw and while recalled the entire incident he calls it surreal. He didn't reveal it to her partner and asked her to check it for herself. She initially thought they had won just $1,000 and got excited with that only. The man then asked her to recheck and after that, they just went berserk. He recalled that there was a lot of screaming, shouting, and cheering that followed. The couple got so excited that they didn't know how to react, after all, $1,000 per week for 5 years is nothing small.
It is like a dream, a fantasy for the couple. The feeling of nervousness has taken over as they await the prize amount to be paid. They cannot wait to enjoy their windfall together and live life to the fullest. The winning man revealed that on his list of agenda was to refurbish their house a bit with the winning amount. He was excitedly revealed that he doesn't like doing certain jobs but now he has the money to hire someone to do those jobs. Looks like the winning couple has their life sorted with this recent win of theirs.
The manager at Infinity News Bli Bli revealed that it's been a while since they've had a major winner. However, with this win now even the store has got a reason to celebrate.