Australian Lottery Winner Takes Home $829,000 after a Remarkable Win in TattsLotto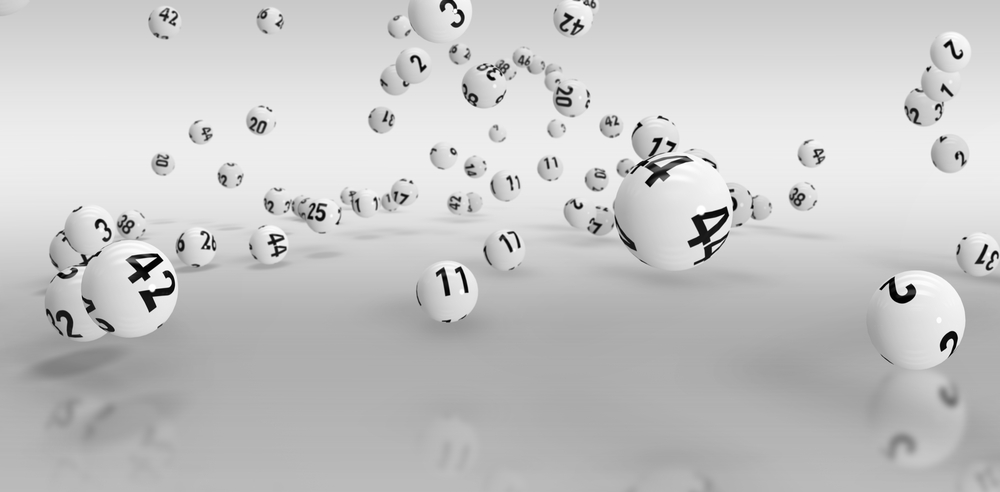 A man in Sunbury is the latest winner to be cheered by The Lott as he comes forward to claim his windfall worth $829,000. It is after years of trying his luck at the lottery that he has finally scored a win.
There was seven division one winning entries received by The Lott for the TattsLotto draw 4167. Each of the seven division one entries won $829,588.27.
The Sunbury winner was contacted by The Lott officials early in the morning. As per usual he had just gotten up and was getting ready for the office unaware of what was in store for him.
When he received the called he didn't have the slightest idea that it could be someone from the lottery. After hearing the lottery officials out he screamed in excitement at the life-changing news he was just apprised with.
He made exclamations variously expressing all sorts of emotions like happiness, excitement, disbelief, gratitude, and thankfulness. It cannot be denied that this indeed must have been the best news he has ever woken up to. As he trembled with elation and enthusiasm he called the news fantastic and an absolute dream. In fact, he couldn't stop crying while clarifying to the lottery official that they were tears of happiness. The money can considerably change his life and make his dreams come true.
During the call, his hands wouldn't stop shaking and he kept pacing all through the duration of the call.
He revealed that he has been playing the TattsLotto for years now but had never won it. Earlier he had only thought what it would be like winning one of the TattsLotto draws but now he can experience it first-hand.
Divulging into details he revealed that last week while sitting at a coffee shop he saw the TattsLotto sign outside a newsagency. The sign reignited his fondness for the lottery and there kicked in his fantasy to win it. Never had he imagined that an impulsive online purchase of the ticket would bring his fantasy to life. He used the same numbers that he has been using for years for all his previous draws.  As luck would have it they matched this time and he couldn't be happier about the same.
On being asked about he is going to be using the windfall he did not hesitate in answering. He explained that the windfall meant that the remaining mortgage would be fully paid off so now he wouldn't have to stress about that. Additionally, he also plans to spend a portion of his fortune on getting himself a motorbike just like he has always wanted. He added that it's been his dream to travel around Australia with his partner and now he can do that on his new bike. He didn't forget his family and said that the remaining amount he shall be sharing with his family.