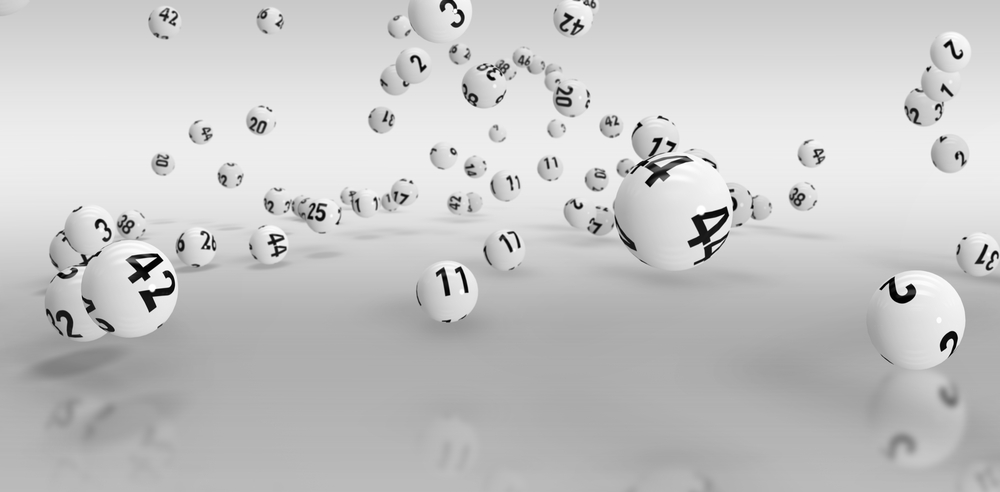 The Lott is here sharing stories of players that have formed groups in order to increase their winning chances. Surprisingly, these players have actually gotten what they had hoped for playing "The Lott". The Lott is now going to share the winnings of some of the syndicates who will be sharing the joy during the lockdowns.
The first syndicate that will be partying all throughout the lockdown period would be the one from Kilmore. This group is unique as it is an entire family that was playing games for "The Lott" by pooling in their money.
The dedication of the entire family paid off when they landed high prize money playing "The Lott". According to the lottery officials, the family from Kilmore managed to win prize money worth $797,000. Following their win, the family has decided to have a FaceTime party to celebrate the victory. The family reportedly won division one prize money playing the particular game.
The family informed the officials they were buying tickets for the particular lottery every week. The father, mother, daughters, and son, all were trying their luck playing the game until it turns luckier for them. Among all the family members, it was the ticket that the son had purchase, which landed the $797,000 win.
The next syndicate is from Hadfield, who are best friends since their childhood. The lucky friends were also trying their luck with "The Lott" on a regular basis until they landed beautiful prize money. They went for the latest draw for the particular game and did not know that the division prize money would be waiting for them.
On the next day of the draw, one of the friends contacted the other one and told him that his ticket had won $100,000. However, as they got together to celebrate the victory, the other player revealed that they had won much more than that. This is what caught the other player by huge prize money. Both friends gifted each other with expensive cars.
Then there is a group of three friends from Tweed Heads who will also be sharing huge prize money won playing "The Lott". All three friends had purchased lottery tickets for the game hoping to win a small prize.
However, they were completely shaken when the prize money turned out to be $800,000. This is the huge prize money that a syndicate has won playing from Tweed Heads.
The Lott officials are glad that it is just one week where so many people have found fortune playing the games. There are several more players that have won huge prizes playing "The Lott" and the number keeps growing.