Australia's Official Lottery Provider, The Lott Announces Two Big Lottery Wins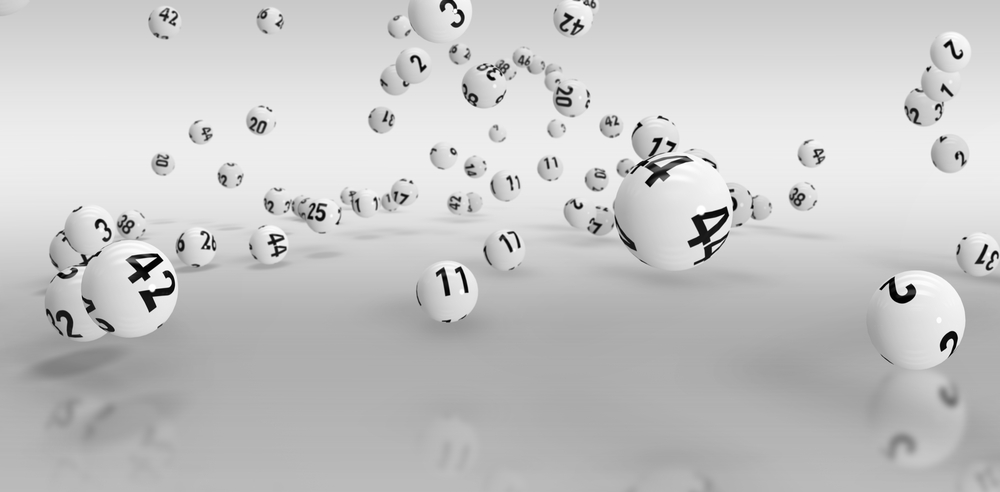 The Lott is ecstatic as they get their winners for two different lottery games offered by them.
A first winner is a man from Hamilton who won $100,000 by participating in the Lucky Lotteries Supper Jackpot draw. He got very lucky and ended up winning the first prize in the draw. The Hamilton man was supper delighted and celebrated by taking off from work for the day. He continued celebrating his win the entire day and made plans of how he was going to spend it.
When The Lott got in touch with the Hamilton winner he sounded quite tired from all the celebration and excitement. The winner revealed it took him 30 years to finally make it to the winner's list. For years he had been playing the same entry type and now with this stroke of luck, he was over the moon. He was stunned by his win since he least expected it. The winner told the lottery officials that his eyes were glued to his monitor's screen while he was in disbelief.
He told The Lott that he would be taking his wife out for dinner to celebrate. While he's not sure about what he's going to do with the windfall, he definitely has some ideas, and traveling is one of them. He plans to continue with his quest for exploring Australia.
The Lucky Lotteries Supper Jackpot ticket was purchased from Beaumont Street Newsagency which is located at 132 Beaumont Street Hamilton. The owner of the Newsagency was very happy about the win and revealed that they've had a few winners in the past too.
The other winner announced by The Lott is a Marsden woman who won $10,000 through an Instant Scratch-Its ticket. This winner always knew that she would win one of these lotteries one day and that day came by sooner than expected. All she did on finding out about her win was cream from shock.
It was the Perfect Gift Instant Scratch-Its ticket sold by the Marsden Soul Pattinson Chemist that proved to be lucky for the woman. It was purchased for $5 from the Soul Pattinson branch located in Marsden on 1 Fifth Avenue, Fifth Shopping Centre, Shop 11-13.
The ticket was an impulsive purchase by the woman while she was buying stuff at the chemist. She had the cashier pick the ticket for her and it just ended up getting lucky for her. The woman revealed that before scratching the ticket she told her family that it was the winning one. However, even after guessing that it was the lucky one, she couldn't believe what the ticket revealed.  She told The Lott that She was grinning ear to ear and could feel the positivity in the air following the win.