B.C. Lottery Corporation Announces the $35 Million Lotto Max Winner from Kamloops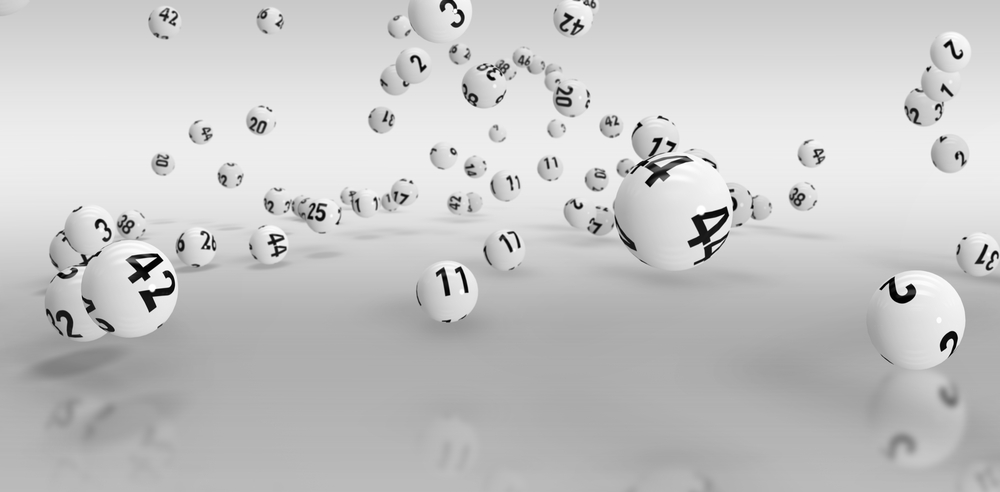 The first question that every lottery winner is posed is what would you with your windfall? Gary Hill of Kamloops is the latest million-dollar winner in British Columbia, Canada.
Gary won a whopping $35 million prize last month when he participated in a draw of Lotto Max. People dream of winning it big in the lottery and Gary is one of the lucky few who is getting to live it.
Recently only the BC Lottery Corporation broadcasted a media presentation projecting the $70 million jackpot win that was split between two winners. While one is Gary the other player's credentials are not known apart from the fact that they are from Ontario.
Since his win has been made public Gary is basking in the glory of his success as winners and relatives congratulate him.
Though he has waited for this day for long he just didn't know how to react. He revealed that while he had thought a lot about the winning speech he fell short of words just when the time came. However, once he gained his verbal footing he expressed how happy and ecstatic he was on becoming a multimillionaire.
Gary who is a truck driver by profession only checked his ticket on the insistence of his mother. It was his mother who informed him about the Lotto Max winner in Kamloops and insisted that he check his numbers. He entered his ticket numbers on the lotto app on his mobile and read out the winning numbers. Had his mother not persisted he might have missed checking his ticket.
He couldn't believe those were his numbers and as his legs went numb he had to grab the wall. He further revealed that he in fact threw himself on the bed and lay there crying with excitement and joy. His mother told that after he composed himself his eyes were all red. Gary also informed his two sisters and one brother-in-law about the biggest win of his life.
On being questioned about his future plans with regard to his recently acquired fortune he remained clueless. For now, he'll have the money transferred to his bank account till he can come up with a plan. However, he revealed that definitely on his list of plans is traveling to Denmark. He hopes to visit the Scandinavian country whenever it is safe and secure to travel again.
Another interesting detail Gary shared with the lottery officials was that he had seen a dragonfly on successive days before the draw. On researching about the same online he found out that it was good luck, prosperity, and abundance, exactly what the lottery has brought him.
The winning Lotto Max ticket was purchased in Kamloops from the McGoo's Smokes N Stuff in North Hills mall. It was one of those rare occasions when he happened to buy it from a store rather than his usual gas station.