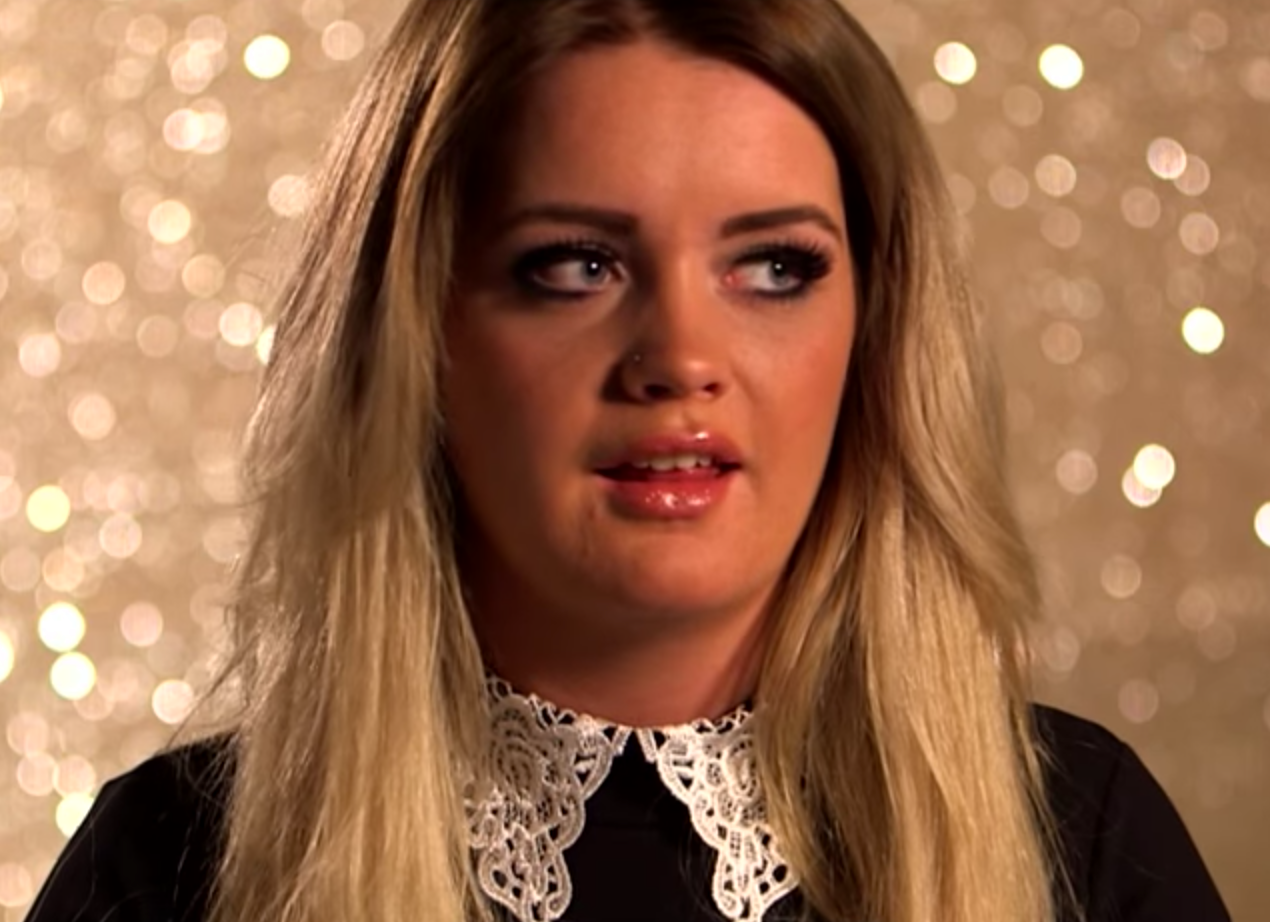 Britain's youngest Euromillions winner has dropped her plans to take legal action against lottery bosses for "ruining her life". Jane Park, who won £1m at the age of 17, threatened to sue bosses for negligence and argued someone of her age should not have been allowed to win so much money.
Ms Park, now 21, argued 18 should be the minimum age to win. The teenage millionaire, from Edinburgh, has now backtracked over plans to take legal action. Ms Park said she had already achieved her goal of raising awareness for the age limit to be raised.
After being asked whether she planned to sue on Loose Women on Wednesday, Ms Park said: "No. What I said was me phoning up the lottery and saying, 'I think 16 is too young, you should up the age to 18', they were never going to be like, 'Jane that's great advice, we'll up our age'.
"So what I did was, I'd only spoke to a lawyer, I was just wanting to seek legal advice just to get my point across, get it out there. "But because it has gone so far already, I won't even have to go any further, I feel like I have been listened to now and people are actually listening to the difficulties."
Before winning the lottery, Ms Park, who now owns two properties, worked as an admin temp for £8 an hour and lived in a small flat with her mum in Edinburgh.
Article from http://www.independent.co.uk/news/uk/home-news/jane-park-euromillions-winner-youngest-drops-sue-lottery-bosses-ruined-life-loose-women-a7583326.html