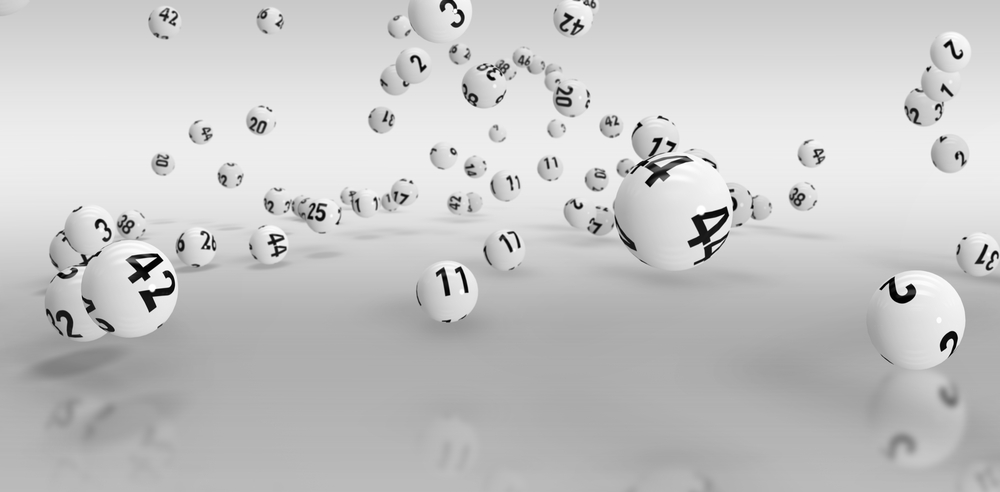 Abbotsford, British Columbia has its latest millionaire as a woman there wins a $1 million prize in the lottery.
The winning woman, Ying Chun Chen did not expect to be the winner when her son informed about the results of the Lotto 6/49. It was on her son's insistence that she checked the numbers on her Lotto 6/49 ticket. As luck would have it, she turned out to be the winner of that draw, which was much unexpected for her.
Little did she know that she herself would turn out to be the mystery winner she thought someone else was.
Divulging into the details of the moment she revealed that the entire family was present when she found out about the win. It must have been a nice feeling to have her husband, son, and his wife by her side at this epoch-making moment.
While it was surreal for her, even her family members found it difficult to believe that she had just one $1 million. Winning such an incredible amount sitting at home can be hard for anyone to digest,
According to the British Columbia Lottery Corporation Chen had purchased her Lotto 6/49 ticket from Freshco located on South Fraser Way.
Like most times this time, too she chose to play her own numbers. The result of playing her own numbers was rather sweet and rewarding this time.
She is yet to celebrate her victory as for now she is just relishing this feeling of excitement and fulfillment.
While calling the big win life-changing Chen revealed what she would do with the $1 million. She hopes to buy a house sometime in the near future with a portion of her winnings.
The probability of winning a lottery is dependent on various factors like the number of tickets purchased or the total numbers required to be matched. However, according to the British Columbia Lottery Corporation, the odds of winning six numbers between 1 and 49 are one in 13,983,816.
For getting five out of those six numbers the probability is one in 55,492.
There have been some big wins in British Columbia in the past too. A woman took home $75,000 in Vernon with which she planned to purchase a car.
A woman in Delta last week claimed $121,000 after having been lucky for purchasing a Blackjack Scratch and Win ticket.
a woman in the village of McBride won $13 million in a Lotto Max draw after she matches all seven numbers. She was so elated that she decided to get the draw date engraved on her arm permanently by her tattoo artist son.
A man in Vancouver won $67,500 with which he planned to purchase a pair of new hiking boots.
Players in Quesnel, New Westminster, and Delta, respectively won recent prize amounts of $100,000, $75,000, and $60,020.