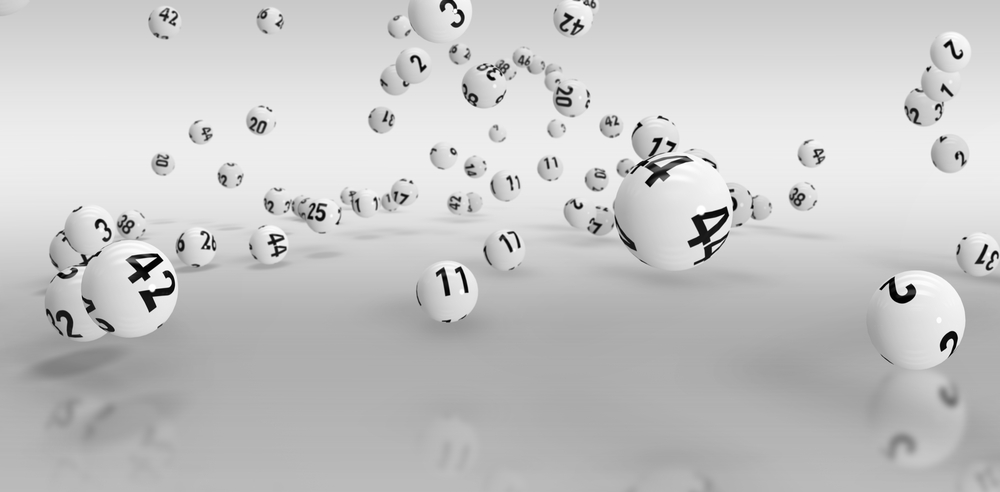 Has it ever crossed your mind what you would do if you won the lottery and became thousands of dollars richer?
Well, while some dream about winning it big, others have already had this dream come true. A duo of such lucky winners won $100,040 in a Keno draw this year and only recently have they revealed their plans.
When the year started, the duo had not even in their wildest dreams thought that they would find the means to purchase a motorcycle. The lucky duo namely Daniel Brito and Kenneth Philips had purchased the ticket in New Westminster from a local pub. At the time of buying the ticket, they did not think that it would give them a chance to ride together.
In a news release recently issued by the British Columbia Lottery Corporation Phillip revealed their plans with respect to the windfall.
Phillip has a basic plan of saving up his share of the windfall, like most other lottery winners. However, Brito being more vibrant plans to expend his share on purchasing a motorcycle. As per Brito's plans, the motorbike will allow the two to ride together so it is worth the expenditure.
In another city of British Columbia, Surrey sits a group of lottery winners who have won $500,000 in a Lotto 6/49 draw. The winners comprise Russell Martin and his co-workers who managed to match four Extra numbers on their lucky Double Dip Ticket Pack
Martin had revealed to the British Columbia Lottery that the win had given him goosebumps. In addition, it all got more surreal when he calculated how much each one of them would get from the lottery amount. Martin did not reveal where and how each one of the group members including him would spend their share of the money. However, he did reveal that the lottery amount was important to each one of them and it is going to change their lives. While unaware of his group's plan, he revealed what was common was that they would all use it to help their respective families.
Another Keno winner of $25,070, Joseph Lambert emerged somewhere in Vancouver Island. Like Philip and Brito he too had purchased his ticket from a pub. Lambert plans to spend his lottery amount in helping out a family member of his. With a portion of the winnings, he shall also be treating his daughter with a spa day as revealed by the lottery.
The odds of winning huge lottery amounts depend on a number of factors and vary from city to city and game to game. However, the consensus is that the chances of winning it big in the lottery are very slim. Nonetheless, those addicted to lottery games play regardless of the low probability.