British Columbia's Guaranteed Prize Draw of $1 Million Remains Unclaimed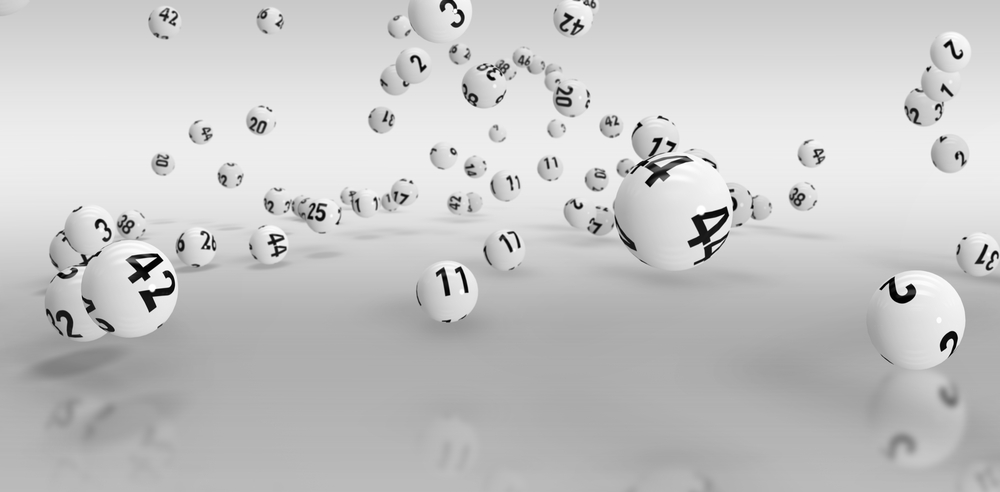 It has been weeks since a lottery ticket worth $1 million remains unclaimed somewhere in Canada.
Players of the 24 March Guaranteed Prize Draw might want to hunt around for their old tickets. Who knows someone unaware of their ticket could be the lucky mystery winner.
Although the British Columbia Lottery Corporation has been trying to hunt the winner there is still no luck there. It was confirmed by the officials of the lottery that the winner has still not stepped forward to assert rights on the $1,000,000. All information that British Columbia Lottery Corporation has is that the $1 million Guaranteed Prize Draw ticket was purchased in Sooke.
However, the winner need not worry about getting late in claiming the prize as there is plenty of time. The prize amounts remain claimable one year from the date of the ticket so there is still time.
In the past decade, a sum of six tickets worth more than $500,000 remains unclaimed in British Columbia. Some of these tickets might have been expired by now and lost their value. Sometimes players forget about purchasing a ticket and it keeps lying in that drawer of theirs or the car's dashboard. Players should be alert when they purchase tickets otherwise they risk losing a possible windfall.
Winning amounts not claimed for national lotteries like Lotto Max and Lotto 6/49 and Lotto Max, are used for prospective promotions and draws. Unclaimed prizes in the regional lottery are returned to the province so that they can be used to the advantage of all British Columbians.
According to the British Columbia Lottery's policy, winners must consent to have their names, photos, prize amount, and place of residence published.
The British Columbia Lottery Corporation has only one shareholder, that being the province. The corporation offers casino gambling services and internet gambling facilities too in addition to lottery games. The Corporation's lottery division offers a range of lottery games at the national and regional levels. At the national level, it offers Lotto Max, Daily Grand, and Lotto 6/49. Games specific to the province of British Columbia include BC49, Keno, Scratch & Win tickets, the Extra, and Sports Action.
The corporation's lottery products are available with retailers such as gas stations, convenience stores, and pharmacies. The corporation sells these to retailers through legitimate sale agreements.
If someone wants to avoid going to retailers to purchase the lottery ticket then they can do so sitting at home too. All the lottery products are available at Playnow.com which is British Columbia Lottery Corporation's authentic and reliable website for online gambling. In these unprecedented Covid-19 times it is recommended by the government and the lottery itself to stay at home and play online.