British Columbia's Latest $13 Million Lotto Max Prize Winner Revealed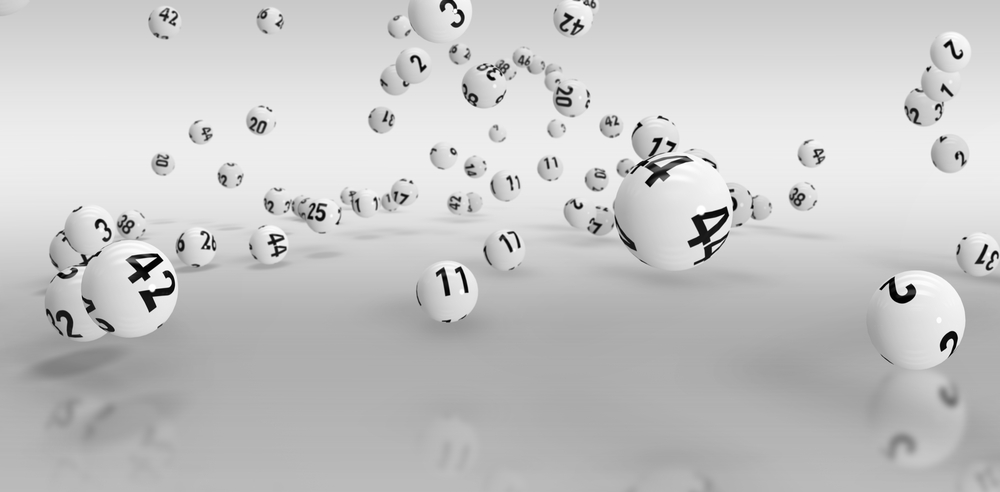 Tammy Manning is the latest lucky winner in British Columbia to have come forward to claim her fortune of $13 million.
Manning is a resident of a village in the Robson Valley known as McBride. She was the sole person throughout Canada to have matched the seven numbers required for the jackpot of 19 March Lotto Max draw.
To win the Lotto Max prize it is essential to exactly match all seven numbers on one line of the lottery ticket. This specific lottery game has no subsidiary prizes. If a prize is not won then the jackpot amount will be carried forward to the subsequent draw.
The British Columbia Lottery Corporation had on its official website posted about the winning numbers on the morning following the draw. The lottery officials had also revealed in the post that the winning ticket was bought in Prince George-Mt. Robson region.
The lucky winning ticket was purchased from a Husky station that Manning visits regularly. This particular Husky/Esso station is located on the NE Frontage Road in McBride. In a news release, Manning revealed that even the retailer of the Husky knew who she was, that's how regularly she goes there.
She had checked the ticket using the self-checker and as the figure flashed on the screen she just couldn't believe it. She was in denial until she had the retailer recheck the ticket for her on his machine.
The lottery officials also got in touch with the store retailer, Amber Bhaskar, who was behind the counter that day. Bhaskar was the one to recheck Manning's win for her.
Bhaskar detailed that Tammy lost her balance and almost fell in excitement as she had her winning ticket validated. Further adding Bhaskar stated that Manning was a loyal customer. The store retailer was pleased that the lottery winning went to someone from the local town.
Manning is so ecstatic by the win that she plans on getting the draw date tattooed on her arm by her tattoo artist son.
Even Manning's son was not ready to believe that his mother won the lottery. He was in the middle of making a tattoo when she gave him this unbelievable news.
She wants to spend the amount on herself and her partner, and a portion of it on her family members too. Similar to other lottery winners Manning too thinks that the win will change her life and she can finally retire.
She has already planned how she is going to spend the windfall, with paying off her housetop in priority on her list. Following this, she will buy a sailboat and property for her and her partner. She is keen on buying a property in the Caribbean.