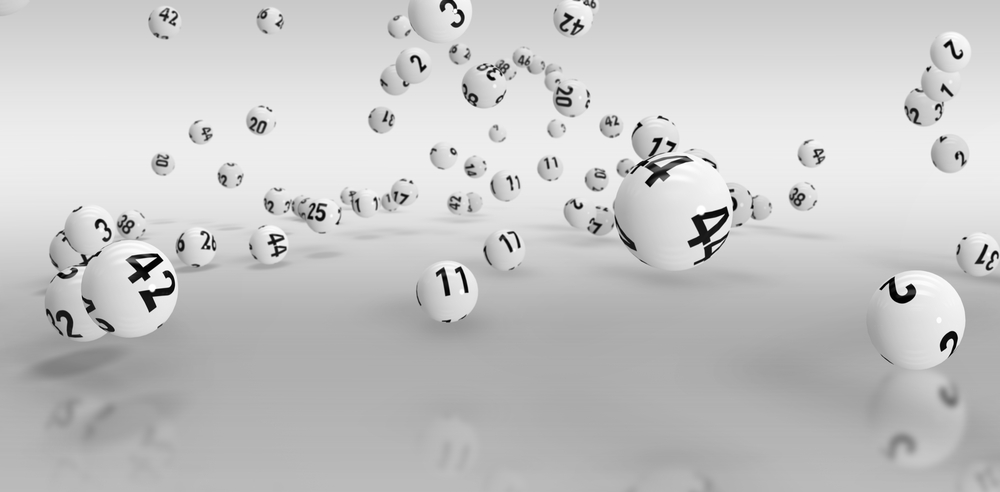 It is highly likely that you are keeping up with the latest updates from the lottery industry. If that is indeed the case then you might be tired of going through lottery-winning announcements by the US Powerball and Mega Millions.
In the lottery industry, these two lottery giants seem to be ruling the entire sector with their presence. These are the largest lottery games that the world of the lottery has ever witnessed. However, other games have also started making their presence known.
This time, it is the Lucky for Life game that is here to surprise and entertain you with an exciting announcement. The Lucky for Life game has a lot of potentials to offer and it is very popular among the US lottery community.
The people in the United States like to play the game because of the opportunities and entertainment it has to offer. The game is expected to become one of the largest and most attractive ones in the upcoming years.
Even now, the prizes the game offers are very exciting and very attractive. The reason many players from all over the United States like to play the game is that it grants installment winnings. This means that if you win one of the top prizes, you get to receive an equal portion of the lottery prize money through installments.
This time, the Lucky for Life game is here announcing the winning claimed by Bruce Judycki. The officials have confirmed that Judycki is a 69-year-old resident from Westland.
The player has won the second-top prize-winning the Lucky for Life game. According to the lottery officials, Judycki had participated in the Lucky for Life draw held back on August 31, 2021.
The top prize numbers for the particular draw were 37-36-15-27-06 and a bonus ball. Unfortunately, the player wasn't able to match the bonus ball but did match all five primary numbers to win $25,000 a Year for Life.
The Lucky for Life officials have confirmed that Judycki had purchased his lucky ticket from Hunter and Wayne Liquor. The particular store is located at 35201 Hunter Street, Westland.
The player revealed to the lottery officials that it is quite rare for him to purchase tickets for the lottery game. This is the reason he didn't remember buying the ticket and was unaware of the win for a couple of months.
Finally, he realized that he had a ticket in his possession and when he checked the numbers, he realized he had won $25,000 a year for life playing the game.
The player had both options, either he could go for the annual installments or he could go for a one-time lump sum. Judycki chose to go with the latter option and he took home $390,000.