Burnaby Resident Wins $100,000 in BC Lottery's Scratch & Win Game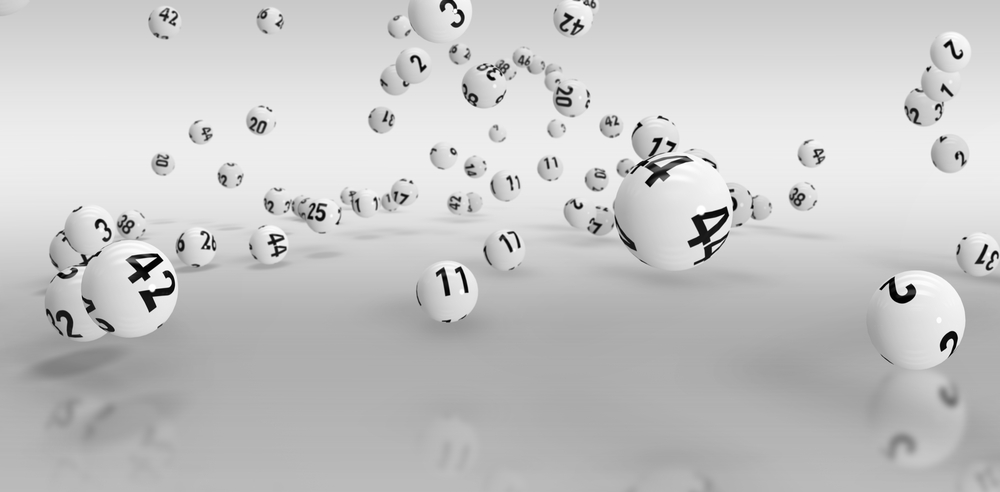 The recent winner of the British Columbia Lottery feels blessed to have won $100,000 in one of the lottery games.
The winner who is a resident of Burnaby, Almir Omerovic had got his hands on a 15X Multiplier Scratch ticket. Had it not been for this fateful purchase he would not have been $100,000 richer overnight. According to Omerovic though he already is blessed this win makes him feel more fortunate than ever.
It was a convenience store on West Hastings Street from where the lucky ticket was purchased by the winner. The British Columbia Lottery Corporation revealed that it wasn't a planned purchase but instead was an impulsive one.
Though he usually goes for the Crossword Scratch & Win tickets, this time he picked the 15X Multiplier Scratch ticket spontaneously. It was destiny doing its work; since he was destined to win, therefore, he was compelled to go for an option other than usual.
While he was still at the convenience store, Omerovic scratched his ticket without much expectation. But once he saw what was under the UV ink he just could not believe his eyes and luck. These things are unbelievable because not everyone gets lucky while playing the lottery. While there are many stories of people winning the lottery, there are way more instances where lottery players have won nothing. Thus, lottery players don't attach high hopes and mostly participate in the love of playing.
This winner too wasn't expecting much, thus when he won he just kept rechecking his ticket and the number of zeros on it. He counted the zeroes again and again only to make sure there were five and nothing less. He was ecstatic by the big win and in disbelief that he had won such a huge amount.
The winner revealed to the British Columbia Lottery Corporation that he celebrated his win by having a nice dinner out.
Omerovic is already content with the blessings he has in life and this win is just an add-on. He feels more lucky and blessed since now he can finally purchase a condo with his newly acquired wealth.
There were quite a few Scratch & Win winners announced by the BC Lottery recently. Jason Ernst from Vancouver Island took home more than $60,000 in a game of Scratch & Win. This winner had counter-checked his winning ticket thrice in order to make sure that what he read was correct. When he told his family, at first they thought he was joking and it was only later that they believed him.
Another winner is Robert Josephison from Elkford who won $43,415 on a Hold'Em Poker ticket. The winner plans to use a portion of his winnings to purchase a car and with the rest, he shall buy new furniture.