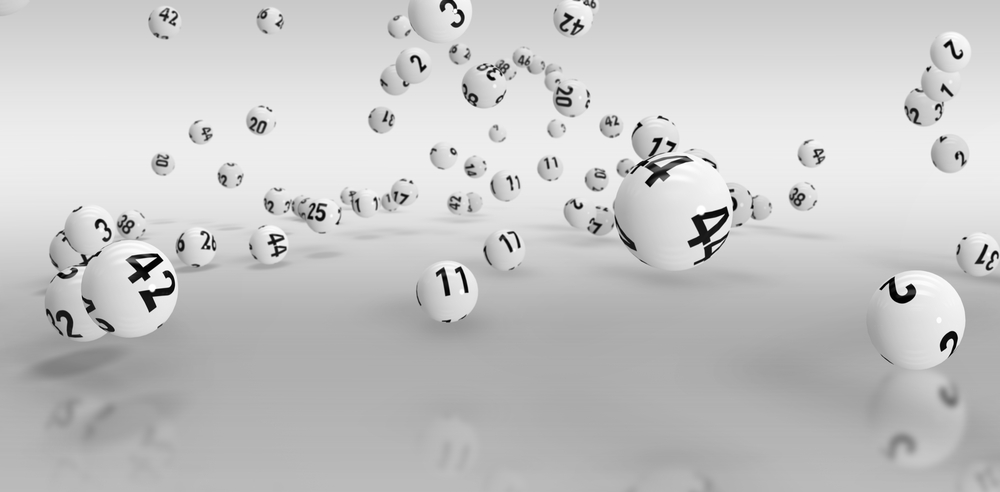 A Burraneer mum is $4.8 million richer after winning it big on the Lott's Set for Life lottery.
The winning woman from Sydney wasn't expecting to win and therefore, it was difficult for her to digest her victory. After finding out about the grand win she postponed all her daily chores and plans to just sit back at home and reflect on the win. As the dopamine in her body shot up she took a few moments to let the life-altering news fully sink in. It was truly unbelievable for her and she was in a state of ecstasy for a while.
It was a nationwide win for her as she held the one and only division one Set for Life winning ticket for draw 2147. She won an aggregate sum of $4.8 million which she shall receive as installments of $20,000 each month over the next twenty years.
When Lott contacted her she was totally unaware of the win and was taken off guard by the lottery officials. The woman was the happiest person during that second and called it an amazing feeling. The news is such that it is going to make anyone feel incredible.
In fact, it was so unbelievable for her that for a second she thought that she was being pranked or scammed. In fact, she revealed to the lottery officials that she was almost convinced that they were scamming her. It was only after she counter-checked her ticket online did she believe the news.
She further revealed that her husband was sitting with her while she was over the call with the lottery officials. When he saw her getting all excited he too got impatient to know what the call was all about. The couple must be rejoicing the news together as they make plans on how to use the windfall.
The win has made the woman a multi-millionaire overnight and such news takes time to sink in.
She revealed her plans to renovate her house with a portion of the winning prize. As of now, she plans to redo her kitchen since that is what she's been wanting for a while. The win will also allow her to help her children financially. Like many other lottery winners on her bucket list is also a nice vacation. She wants to travel around Australia with her family and enjoy her retirement with her husband.
To celebrate the wonderful win she plans to go out for dinner with her family. What better way to celebrate than with family over a nice fancy meal.
The winning ticket was a 10-game QuickPick ticket bought from Lucky 7 Burraneer Supermarket located at 139 Woolooware Road in Burraneer. The supermarket owner too was ecstatic with the division-one win and sent his best wishes to the Burraneer winner.