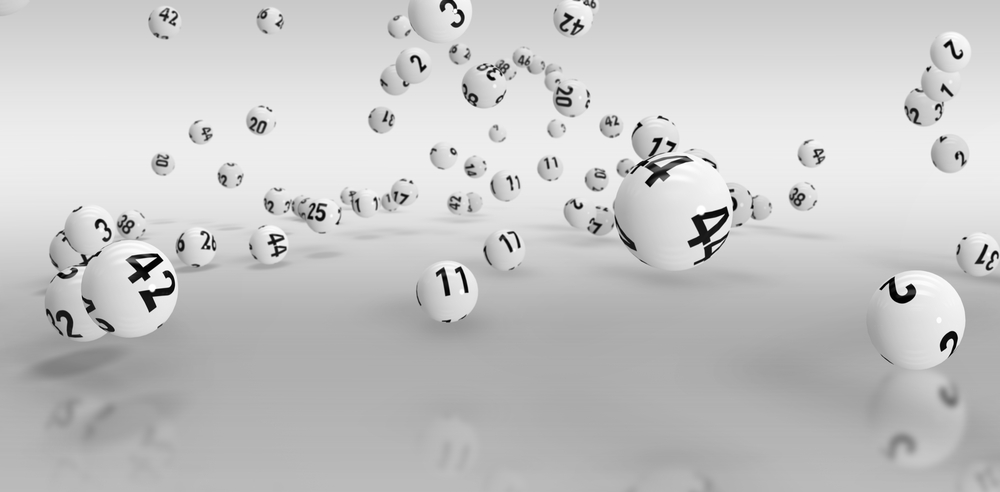 The OLG Lottery is back with a huge announcement and the story of a couple that was lucky enough to win it big. The prize comes as a blessing for the couple just in time as the year has just started. Most importantly, the couple is close to their retirement so they have a huge amount of money to keep going after the retirements.
The winners are Joseph Ridsdale and Carol who are residents from Dundas. The couple managed to match all seven of the lucky numbers from the ticket to back a huge prize.
The OLG Lottery has revealed that the couple went for the Encore option by playing the Lottario draw while playing the Lottario draw. The draw for the particular game was held on December 26, 2020, and the couple emerged as the CA$1 million prize winner.
The couple who are in their late fifties told the lottery officials that it is common for them to add the encore option to all the draws they play for.
While visiting the OLG Prize Center at Ontario, the OLG Lottery had the opportunity to talk to the couple about their win.
Carol informed that they both are regular OLG Lottery players and are used to adding the encore option to every lottery ticket they purchase. They purchased the lottery ticket from the usual shop and like always, hoped that it will turn out to be special for them.
Carol stated that similar to many people, they also did not have a good start for the year 2021. Due to age and the current financial crisis, the couple started getting very upsets and agitated at times. She informed the officials that one day she was having a bad day at work so she took a small break.
That is when she remembers she had a ticket to check. When she checked the ticket through the phone, she saw that they had won a CA$100,000 prize from the Lottario draw.
She went straight to her house and asked her husband to come to the house as soon as possible. Joseph stated that as he arrived at the house, he saw that Carol was filled with excitement and joy. She informed him that they had won a CA$100,000 prize.
At first, Joseph could not believe it but when he double-checked it, he realized that Carol was wrong as the number of zeroes on the prize did not seem right.
He literally had to google the number of zeroes only to realize that it was not CA$100k but an entire million.
The couple was glad that they received the best gift for their 30th marriage anniversary. The couple will be paying their bills, getting their house renovated, and go on vacation to Hawaii.