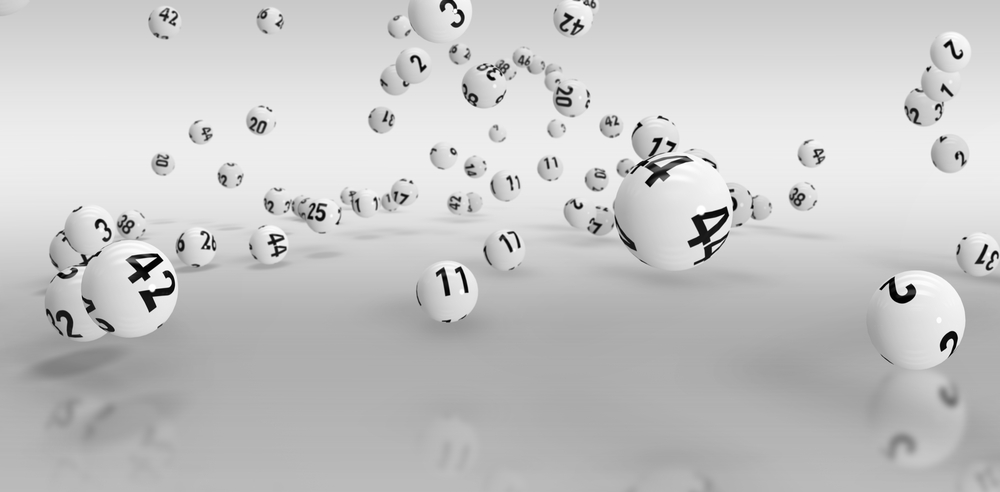 The dedication of a California resident to the lottery has finally paid off. It only took him 30 years of persistence and commitment to achieve his goal. The tenacity of the devoted player helped him land a jackpot worth $6 million, after he had collectively spent a total of $60,000 just on lottery tickets. Jerry Murray, belonging to New Castle, was just like any other fan of the lottery. He had dreamt about winning a huge prize. 
In the last 30 years, he spent approximately $60,000 to make his dream come true and it did finally happen. Murray said that since he played the lottery, he would go to bed every Tuesday and Wednesday night and dream of winning a prize. He scored the $6 million jackpot prize by winning the odds of 1 in 3.02 million. All he had to do was spend $10 on a Set for Life scratch-off ticket that he had bought from a Cigarettes for Less smoke shop that was located in Auburn on Elm Avenue. He sent a photo of the winning ticket to his wife right away and asked her to be discrete about the big news. 
However, his wife couldn't just control her sheer excitement. Murray said that he had scratched off three losers after getting home before he finally got the Set for Life ticket. He called his wife and told her not to get too excited. She was at the office with nine other women and was unable to stop from screaming. Her response was justified as both husband and wife had been worried about having to downsize from their beloved him in order to retire. But, now that Murray's investment has paid off, the two of them don't need to stress about moving out from their cherished home.
Murray disclosed that in the last 20 years, the two of them had turned their home into a place they wanted to live in and the lottery ticket would make it easier. It had been quite an investment to spend approximately $30 to $40 per week for almost 30 years, but the payout was quite enough for the lottery player. He said that he would invest some of his winnings for his children and grandchildren. His wife used some of the money to purchase a brand new Tesla Model X car and some of it has been spent on making home improvements.
According to Murray, the best part is being able to help people. He said he had four children and one grandkid and he could help them as well. Rocky Salhotra, the owner of the Cigarettes for Less store was also thrilled that one of his regulars had won a big prize. He said that everyone was happy that someone had won the prize locally, particularly in these tough times. A commission of $30,000 will be paid to Salhotra, as he sold the winning lottery ticket. 
As Murray had won the jackpot back in July, he hadn't been able to claim it initially, but eventually used the drop box option.