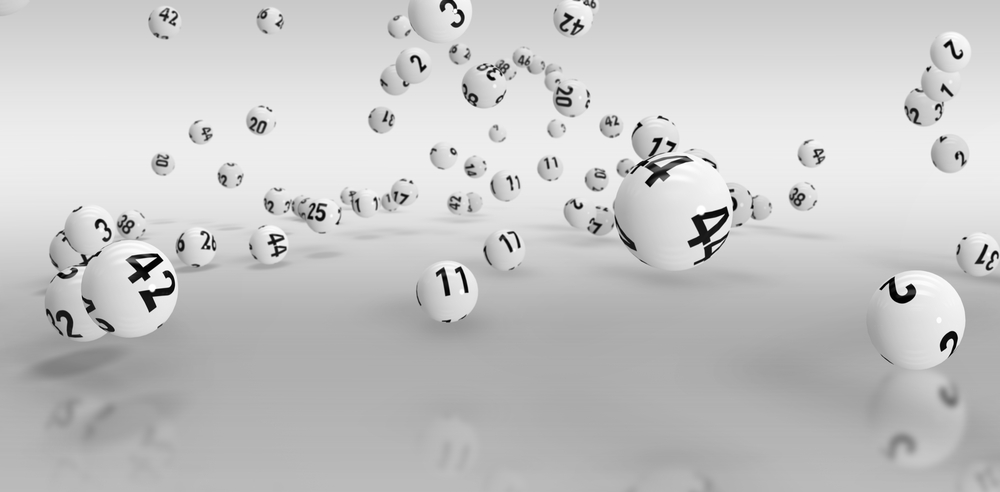 The Powerball Lottery jackpot has once more reset to $20 million, after the last drawing saw the whopping prize of $2.04 billion finally claimed by a lucky winner from California.
The delay
The draw of the Powerball Lottery usually takes place on Monday night at 10:59 p.m. EST and it had been scheduled for November 7th, 2022 as per the schedule.
The jackpot for the draw on Monday night had risen to $1.90 billion, which had a cash option of $929.1 million. However, the amount had jumped to a massive $2.04 billion, after the draw was delayed.
According to lottery officials, undefined 'security protocols' required some additional time to be completed.
A statement was issued by the California Lottery on Twitter in which it said that more time was required by a participating lottery for completing the security protocol.
It said that all 48 lotteries that participate in the Powerball lottery are required to fulfill some security protocols before the drawing can take place.
Powerball officials said that the play and sales data was still under process by one of the participating lotteries, thereby leading to the delay.
The draw
The Powerball lottery draw was then finally conducted on Tuesday morning, but the jackpot had risen to a whopping $2.04 billion by then, which is the largest lottery jackpot in the world.
The record jackpot came after 41 consecutive drawings of the Powerball lottery that had seen no winner for the grand prize.
It managed to surpass the previous biggest lottery jackpot of $1.15 billion, making it $400 million higher, which had been claimed in 2016 by three people in different states.
The winning numbers for the draw on Tuesday morning, originally scheduled for Monday night, were drawn in Tallahassee, Florida.
They were 10, 33, 41, 47 and 56, while 10 was the Powerball number and 2X was the Power Play. A player from Altadena, California was able to match the drawn numbers to win the massive prize.
The winners
According to California lottery officials, the winner is a single-ticket holder who bought the ticket from a small convenience store named Joe's Service Center, which is located just northeast of Los Angeles.
The $2.04 billion prize will only be paid out in the form of an annuity, which will be paid out over a duration of 29 years.
Under the annuity plan, players receive one immediate payment and then 29 payments that rise each year by 5%.
Other winners in the delayed Powerball drawing included 22 players who were able to hit the Match 5, which saw them win a prize of $1 million.
There was also one player from Florida who hit the Match 5 and had opted for the Power Play option, which allowed them to double their prize to $2 million.
The next Powerball lottery draw will take place as per schedule on Wednesday, November 9th, 2022 and the jackpot is now back at $20 million.