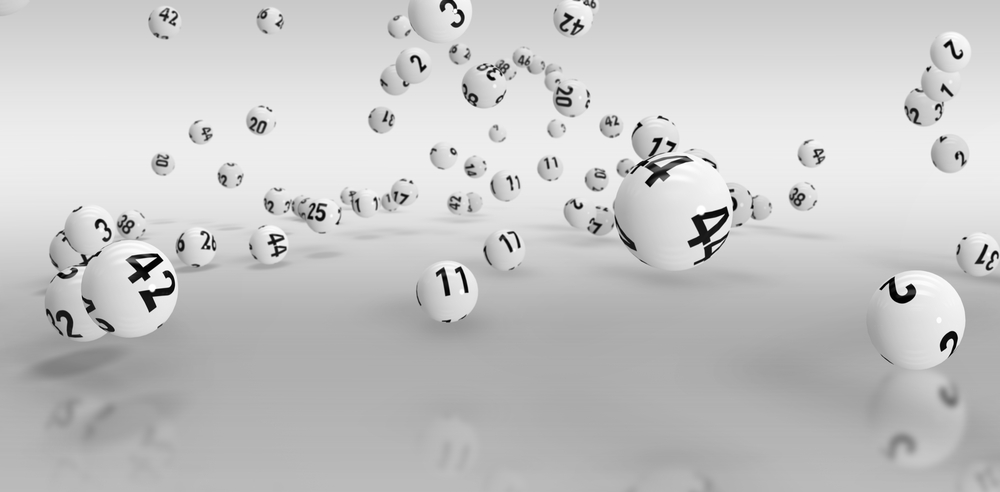 The first fifteen winners of California's Vax for the Win lottery have been drawn with each taking home $50,ooo.
The first draw of state's $116.5 million vaccine incentive lottery was made this week by the California Governor Gavin Newson. Three of the winners were from Los Angeles County while one was from Orange County. The remaining winners were from San Diego, San Francisco, San Luis, Santa Clara, Mendocino, Alameda and San Luis Obispo Counties, respectively.
California's vaccine incentive lottery is said to be amongst the biggest incentive programs in the country. Some other states too have their own vaccine incentive lotteries, for instance in Ohio it is Vax-a-Million and in Maryland VaxCash.
According to statistics fifteen winners were randomly picked out of 21.5 million Californians who were eligible.
Vaccinated residents of California aged 12 and above are automatically entered into the lottery. Their immigration status is irrelevant for them to win cash prizes.
Every Friday 15 winners will be announced for the $50,000 cash prize.
The announcement of the second batch of the 15 winners shall be followed by 10 vaccinated residents being awarded $1.5 million each on 15 June. This date coincides with the date California plans to remove Covid-19 restrictions.
The governor in his statement explained that the incentive was introduced to encourage Californians to get the vaccine shots. He urged skeptical individuals to think about the lottery prize and get the vaccine jab.
States across the United States are seeing vaccine incentive lotteries as an effective way to get people to vaccinate. Many who were hesitant to get the jab earlier have registered for the vaccination enticed by the lottery money. The temptation to win $50,000 or even bigger amount of $1.5 million has lured people into a good cause.
Those who are not vaccinated yet might want to reconsider their decision so that they may be made part of the second drawing.
The initial identification of the winners was made through an anonymous number and their locality. As of now in order to protect the privacy of the residents the names of the winners have not been revealed. The state will contact the winners to inform them about their win and their information will only be published after seeking permission.
The lottery amount will be handed over to the winners on completion of their Covid-19 vaccination series.
The California Department of Public Health shall be making calls to the winners. However, in the event they are not reachable through phone call the department shall notify them via message and email etc.
The time limit to claim the prize is just 96 hours within which the winners must have had some contact with the department. In the event that this time expires the prize shall be passed on to someone else.