Cameron Bright from Blaine wins $4,200,000 Playing Lotto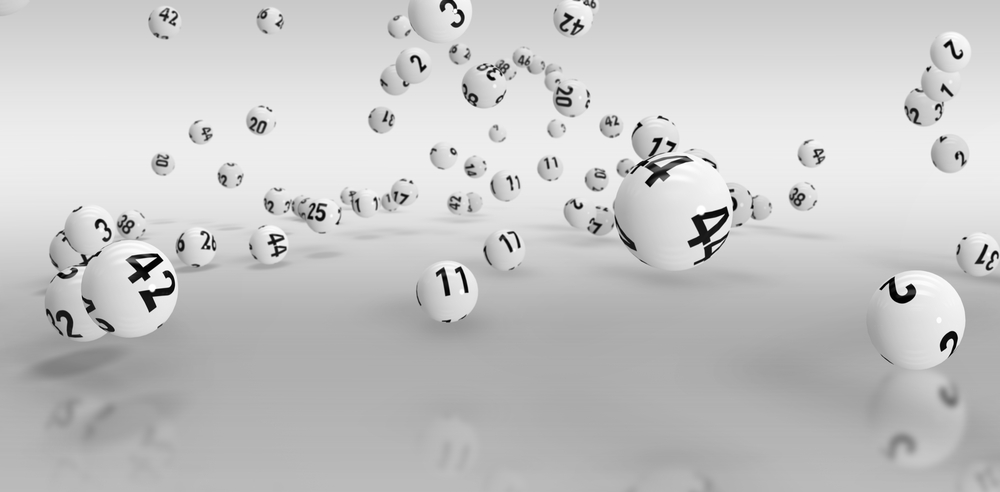 The Lotto team is here with a huge announcement for the entire Lotto community. The officials are really excited about sharing the winning details of Cameron Bright. Bright is currently among the largest prize winners for the Lotto game.
The officials have revealed that it is the largest prize given out by the Lotto game since August 11, 2021. It was back in August when the Lotto prize money worth $5,400,000 was given away to a lucky winner. Since then, it is the largest prize money worth $4,200,000 given out to the winner. Even after the particular draw, no win has been claimed until now that is higher than the particular prize money.
The Lotto game is just like the US Powerball when it comes to the jackpot prize money. If there is no winner of the jackpot prize money, it gets rolled over to the next one and keeps getting stacked up until claimed by a winner.
This time, the jackpot prize money was unclaimed from August of 2021 until Cameron Bright broke the curse and landed on the treasure.
The Lotto team has revealed that Cameron Bright had participated in the Monday, October 25, 2021 draw for the particular game. The lucky numbers drawn for the jackpot prize in the draw were 49-47-27-02-20-46.
Bright had to match all the numbers drawn by the Lotto officials in order to win the jackpot prize. Luckily for Bright, it was a win, win situation and he ended up taking home $4.2 million.
Cameron Bright revealed that he had purchased his lucky ticket from Yorkys Grocery #7. It is the regular grocery store he visits to purchase tickets for the Lotto game. He revealed that he had been playing the game for the past couple and was winning prizes every now and then.
He had decided that the year 2021 would conclude his participation in the lottery games and he had decided to withdraw from the lottery industry entirely. Bright stated that the day he decided that it was going to be it for him, he ended up winning the prize of a lifetime.
He revealed that the particular store he visits is located at 1307 Boblett Street, Blaine. Bright stated that he visited the store right away and broke the news to them that he had won the prize money.
Bright stated that the entire store staff was excited and congratulated him for the win. He has also invited all of them to a party that he is going to hold and have a great time with his family and friends.
Bright stated that he is going to invest his money in cryptocurrencies and he is confident something really good is going to come out of it.