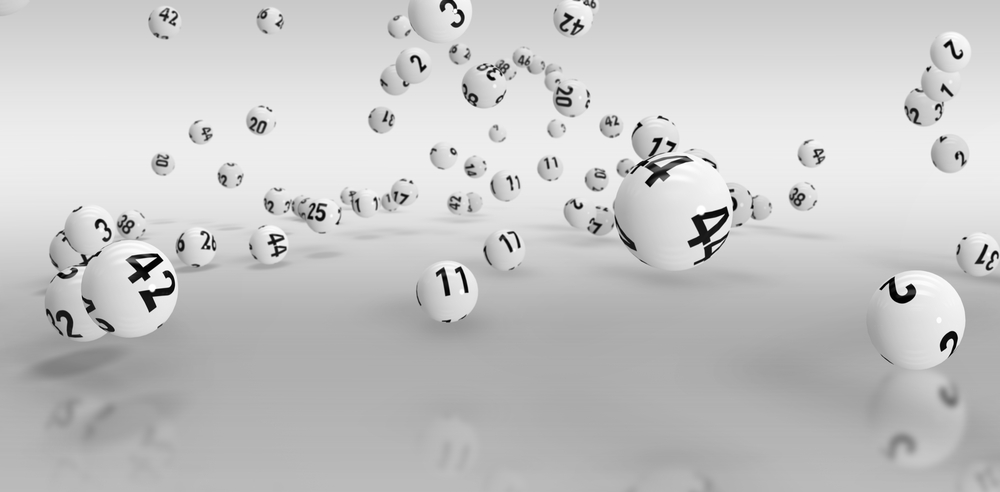 After a Canadian man accidentally purchased two tickets in the same draw, he had to face the happy dilemma of having to split the whopping $5.3 million jackpot prize with himself. Hailing from Alberta, Andrew Burke bought two tickets for the local Lotto 6-49 jackpot and used the same numbers, which helped him walk away with the entire C$5 million (A$5.39 million) jackpot. He found out about his win when he went down to a local petrol station from where he had purchased the tickets.
Speaking to lottery officials, Mr. Burke said that the owner of the petrol station had asked him if he had broken his machine. The clerk told him that he had won $2.5 million and he told her to check the other ticket as well because it had the same numbers. According to the winner, he had been using the same number for years and he also opted to use family birthdays for his numbers. 
He said that thanks to his newfound fortune, he would finally be able to tell his employer that he was going on a 'permanent vacation'. The winner also noted that he would also use his windfall for plugging the oil leaks that were plaguing his aging Land Rover. Mr. Burke said that with $5 million, he would now give someone else the chance. He revealed that all he had ever wanted from the lottery was to be able to comfortably retire, keep up his house and also restore his Land Rover. He said he didn't need anything else because he finally had everything he wanted.