Canadian Man Takes home Lotto 6/49 Jackpot Prize of $27.5 Million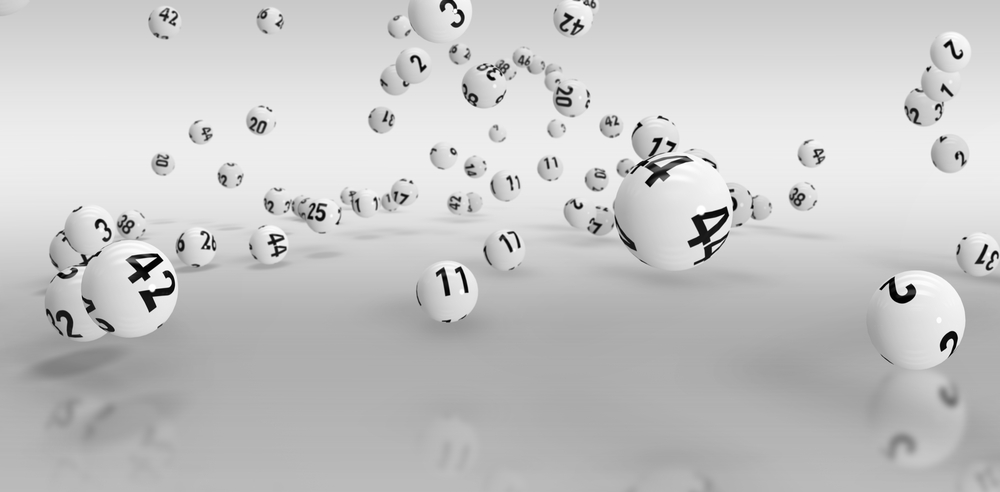 The latest winner of the Western Canada Lottery Corporation is the Manitoba man who took home $27.5 million. It was a lucky win the latest draw of Lotto 649 that made Keith Spulnick win the jackpot amount of $27.5 million.
This $27.5 million prize is the fourth lottery win in millions that someone in Manitoba has won.
Divulging into details of how he found out about the win, Spulnick revealed that initially, he wasn't ready to believe that he'd won. He checked the official website of the Western Canada Lottery Corporation for the winning numbers. When he saw the winning numbers online he found them to be oddly familiar but he thought that it couldn't be his numbers. In order to recheck and confirm he used the Lotto Spot app installed on his mobile and scanned his ticket. As he got the confirmation he finally breathed a sigh of relief and exclaimed about it in excitement.
Before finally revealing the news to his wife he took some time to let the feeling of excitement sink in. He then told his wife about the winner who was equally ecstatic and delighted. In fact, before her emotions of excitement could take over she wasn't ready to believe her husband. She doubted that they had won 27.5 million and thought it was $27,000 and that her husband had read it wrong.  Spulnick noted that the win was quite surreal and the commas in between the figures made the experience all the more dreamlike.
The six winning numbers required for the Lotto 6/49 jackpot were  30-35-39-42-46-48 which Spulnick managed to match.
He had purchased his ticket the same afternoon that the draw was due, from the Riverton Shop Easy. Precisely the shop is located in Riverton at 65 Main Street. He had made a random selection of numbers, in no specific order.
The win means a lot to Spulnick and his family who have been under some financial burden off late. Spulnick recently went through some health issues which didn't allow him to work, hence burdening him with some unpaid expenses. But now with this newly acquired wealth, he shall be able to pay off all those expenses and live a better life with his family. He can settle those hospital bills with a portion of the windfall and the rest he can use for something better.
The health bills had literally left him and his family hand to mouth so therefore for him this win is fantastic. It is like the jackpot has found its rightful owner – someone who actually really needs the money.
He jokingly added that by the time he got physically better he had just 5 bucks left which he shall now frame. It is always nice to see people being optimistic in the face of adversity and hardships.
Spulnick plans to retire from work now that he has won such a huge amount and focus on his health. He also added that he shall retire from participating in the lotteries too in order to give others a chance to win.