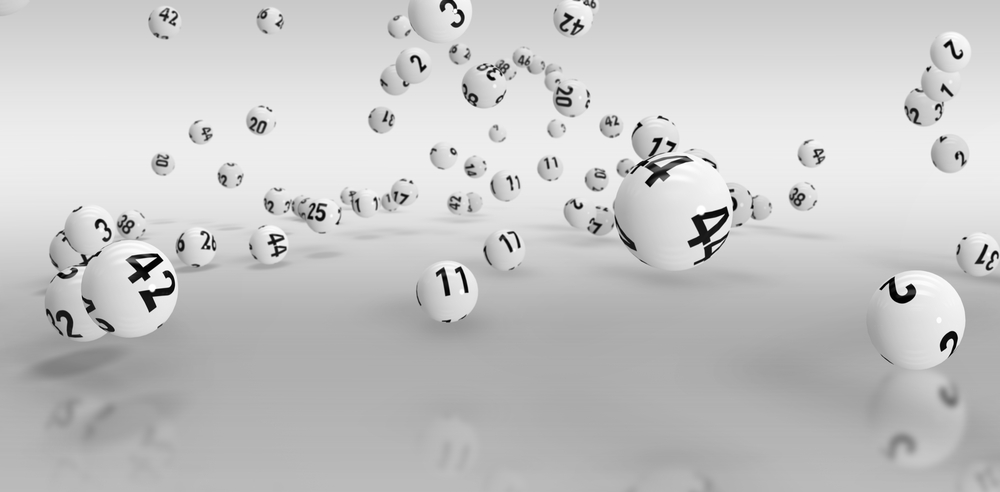 There is a phrase that goes by, no good deed goes unrewarded. The latest testament to this is Dan Fisher who won a £300,000 on a National Lottery Scratchcard.
Dan Fisher, 45, from Weston-super-Mare, Somerset is a carpenter by profession. He facilitated in building one of the Nightingale Hospitals during the COVID-19 pandemic in 2020.
He is now celebrating his win of £300,000 in the National Lottery by planning how to spend his life after the lockdown. He has plans of purchasing his first-ever home, now that he has the means to buy it.
As part of Dan's job, he was required to work day and night during the initial days of the pandemic. He worked for one of the major National Health Services (NHS) suppliers, building and crafting furniture for Nightingale field hospitals.
Reportedly, he had been in his previous job for roughly twenty years before the pandemic and the lockdowns that followed made him redundant.
As fate would have it, he was forced to switch jobs. Dan believes that changing jobs was a lucky turn for him and now he has won the lottery too.
He finds his new job incredible and enjoys it a lot. According to him being employed by a major supplier of NHS gives him a feeling of gratification. He is indirectly helping the medical staff and workers there, which makes it all the more rewarding.
Dan recalls that it was by chance that he picked up the winning ticket. When he went for his regular shopping at the Tesco Store named the Weston-Super-Mare that is when he purchased the lottery ticket.
When he got back home, the first thing he did was take care of his shopping, before scratching the card. When he finally sat down to reveal his win, he was dumbfounded.
While telling about his win, he compared himself to the character of Gollum from the fantasy novel Hobbit.  How Gollum used to keep the ring of invisibility safe and close to him, this is how Dan was with the winning scratch card. To keep it safe, he kept it in the bag he takes to work and which is never too far away from him.
His immediate plan for the winnings is to move to a bigger home from a rented one-bedroom flat. As a long-term plan, this is very suitable as currently a big part of his earnings go into paying the rent. He also has plans on spending part of his winnings on his brother's family by taking them on a trip to Florida. Of course, he will plan the trip once it's safe to travel again.
He hasn't been on a holiday for 10 years so it will be a great chance for him. He is also very keen to give his nephews and nieces a treat of a lifetime.
He has slowly started shopping for his new home too but he is in no rush.