Cars for Christmas Prepares For Sending Off Prizes In 12 Consecutive Draws On Daily Basis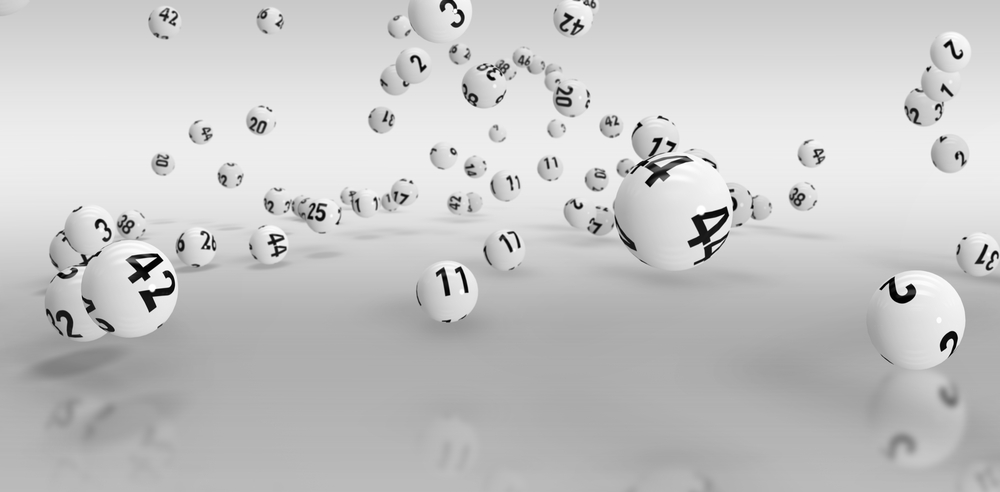 Every year at Christmas and New Year, worldwide lottos gear up for sending year's greetings in the shape of extra prizes. One such prominent lotto is known as Cars for Christmas and as the name suggests, the lotto distributes cars amongst winners.
As in the past, Cars for Christmas lotto had announced giving away of cars in 12 days' consecutive draws. It was further informed that the first draw would take place on 12th of January, 2021. The final and concluding draw would be taking place on the 23rd of January, 2021. The results of each draw will be broadcasted on daily basis on live radio broadcasting. It was revealed that the results will be aired on Big County's radio stations Q99 and 93.1.
An official of the lotto informed further that with each day passing during the draws, the prizes will be kept on boosting. There would be cash prizes bigger and better from the earlier draw.
Meanwhile, Lotto's Head, Dave Cook said that the twelve days from 12th January would be exciting and rewarding. He said that every day they will announce winners whose names will be enlisted amongst the winners at their official website. He also informed that since the launching of the lotto up till now, their journey was a successful one.
Speaking to the occasion, Cook also apprised that in the early days of the lotto they have had to face countless challenges. But he had strong in faith in them with whom he was working i.e. partners and volunteers, he stated. He also stated that he was mesmerized to learn that even during the times of pandemic, people had come out and bought their tickets. He said that the current year's sale had also crossed last year's sale which is some achievement for them.
Cook also informed that they are working on Cash for Camping lottery which they were forced last year due to Covid. He said that once 12-day Cars for Christmas draws to end, they will launch Cash for Camping without further due. He said that they had already worked out the prizes for the upcoming lottery which are all great and special. Furthermore, he anticipated that this year is going to be their best year.