Cash 5 Lottery Game Winning $100,000 Sold in Luzerne County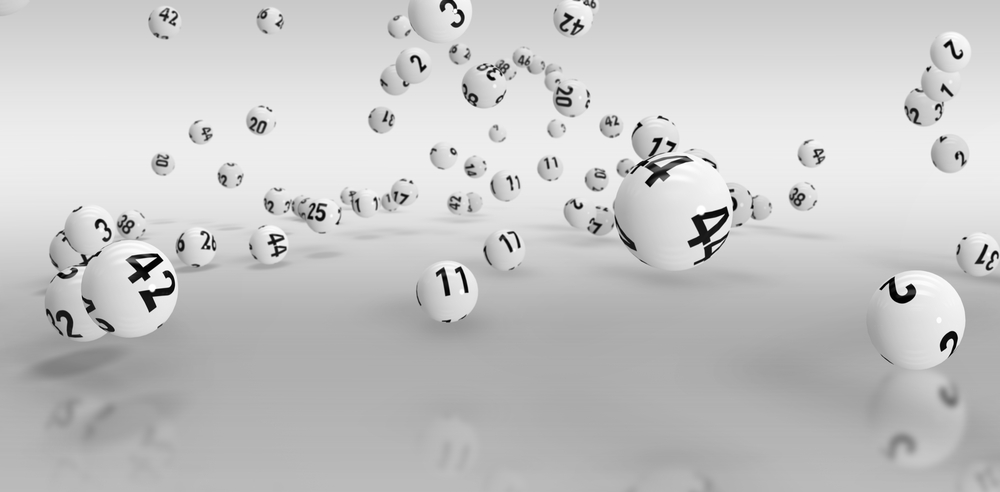 The Pennsylvania Lottery is here to share another exciting news about a win for the Cash 5 Lottery game. The lottery officials have provided all the information they can around the Cash 5 Lottery ticket so the winner can be identified.
At present, the main focus of the PA Lottery is to reach out to the winner of the $100k prize money and hand him over the money. The lottery officials have confirmed that the $100k prize winner is for the draw that was held on Wednesday, February 24, 2021.
From the draw, the ticket managed to match all five of the lucky numbers and won prize money of $100k. The numbers drawn for the particular Cash 5 Lottery game were: 28-1-8-6-23.
The officials have also revealed the name and address of the store where the lucky ticket was sold from. The store that sold the lucky ticket is Hazle Mini Mart, which is located at 1136 PA-940, Hazle Township. The store will also be receiving a $500 bonus for selling the $100k prize-winning ticket.
As always, the lottery officials are trying to find the winner of the prize money themselves. There have been several instances when the players ended up winning huge prizes but never showed up to claim them.
The majority of the time, this happens that although the players purchase the tickets, they do not believe if they would win anything or not. This kills the entire purpose of the players purchasing the tickets and trying their luck from the lottery games.
Such players never tend to show up when they end up winning a prize because they are not even aware if they have won something. As a result, people end up losing trust and faith in the lottery games because they start thinking that lotteries are nothing more than planted scams.
However, the PA Lottery wants to change this perception forever and wants the people to believe that it is indeed a legit lottery game. So when a player does not show up to claim their prize, the PA Lottery officials take matters into their own hands.
They mention the name of the town or area where the ticket is sold from and also provide the name and address of the store. They do this to ensure that the people in the particular area and the store operators at the particular location become alerted.
Then the people in such jurisdictions can help identify and look out for the prize winners and notify them. All of these efforts are made by the PA Lottery with the aim to deliver the message to the winners so they can show up and claim their prizes.
The PA Lottery officials have a time period of a year to turn up and claim their prizes.