Chinese City Launches Crypto Lottery for Giving away Digital Yuan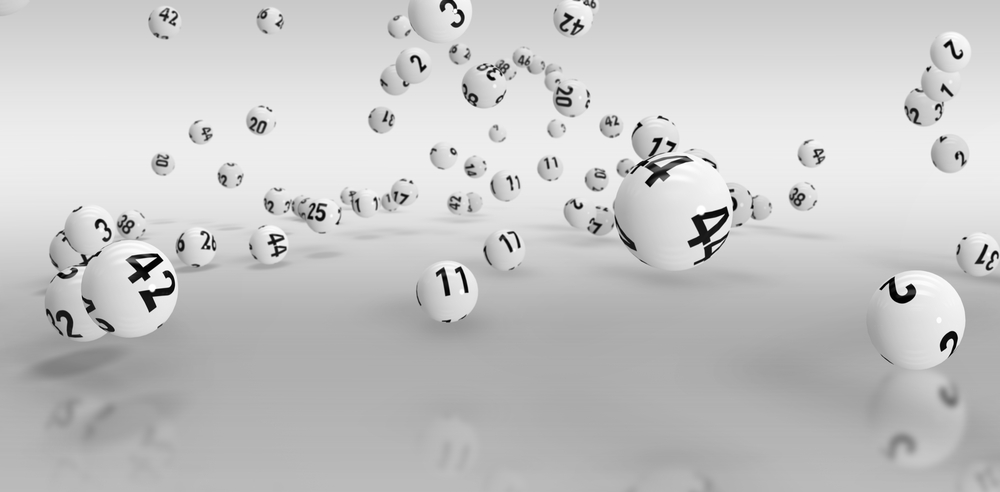 As part of their trial for a Central Bank Digital Currency (CBDC), authorities in the city of Shenzhen in China are giving away around 10 million yuan ($1.49 million) in a lottery for the citizens. 50,000 people will be selected randomly and will be given a 'red packet' that will comprise of about 200 yuan ($30) on Sunday. Almost 200,000 people had applied to be chosen as one of these 50,000 and the ones selected will be able to spend the digital currency at 3,800 designated shops in the district of Luohu.
The official digital Renminbi app has to be downloaded by participants, which is not available to the public as yet, and they will be given the currency for making their purchases in the next week. Shenzhen government's internet information office said that the latest trial relating to the digital currency was designed to stimulate consumer spending for helping the economic recovery process in China from the global COVID-19 pandemic.
Back in April, a number of cities in the country, which included Shenzhen, had reportedly launched a trial adoption of a Central Bank Digital Currency (CBDC) into the local monetary system. This also included the salary payment of public servants. The state-owned People's Bank of China is backing the currency and it is part of the government's aim to establish a cashless society, as it is easily to monitor digital currencies rather than the paper money of crypto. In China, digital payments have already become an increasingly vital and widespread part of the consumer economy, mostly through apps that are run by tech companies, such as AliPay and TenCent.
People's Bank of China's deputy governor, Fan Yifei, attended a financial conference on Monday. He said that the possible transaction methods to be used included facial recognition and barcode scanners. He said that so far, the pilot programmes had processed a total of 1.313 million transactions. These had a value of more than 1.1 billion yuan ($162 million). This pilot program is launched just ahead of a visit by Xi Jinping, the country's president. He is scheduled to visit the province on Wednesday for celebrating the special economic zone's 40th anniversary.
He is expected to shore up the plans of the Communist party to transform the tech hub city in a demonstration zone of socialism, which bears Chinese characteristics.