Colborne, Ontario Couple Wins $100,000 in Lottery Draw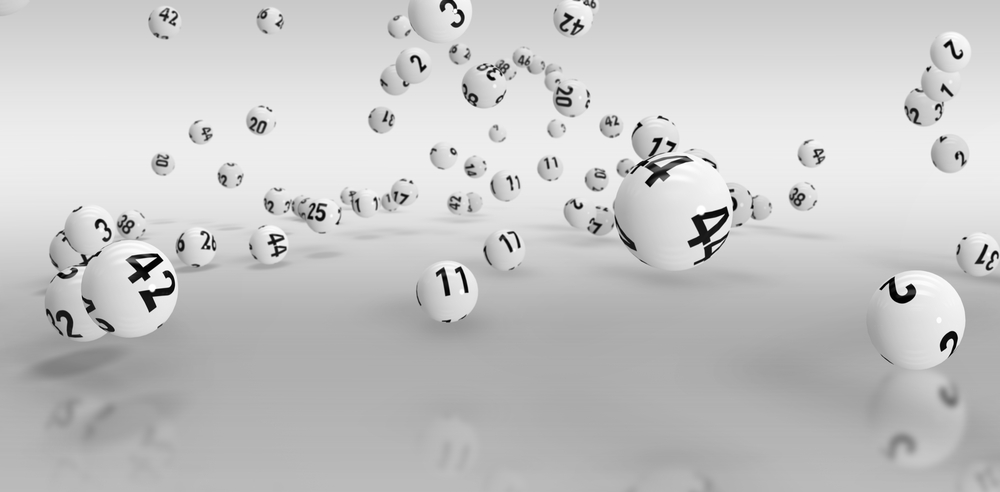 A married couple from Colborne, Ontario won an impressive $100,000 in a lottery draw and said they will save their winnings to help their family. According to the OLG, the couple managed to match six of the seven numbers in the exact order for claiming the prize in the Encore draw that had taken place on 23rd October, 2019. This was the Lotto 6/49 draw. Winners of these lottery tickets are given a year for claiming their prizes.
Gladstone and Florence Jackson had bought their winning ticket in Colborne at the Downey Pharmacy located on King Street. This is located east of Cobourg. Gladstone Jackson went to the OLG Prize Center based in Toronto for claiming his winnings. He said that the store clerk had informed him that he had won big and he was delighted to know it. So, he had immediately called his wife to let her know. He revealed that his wife had been very calm when he had shared the happy news with her.
He disclosed that his wife seemed very quiet and he had taken the ticket and locked it. He added that they still couldn't believe it. Encore costs $1 extra in most lottery games.