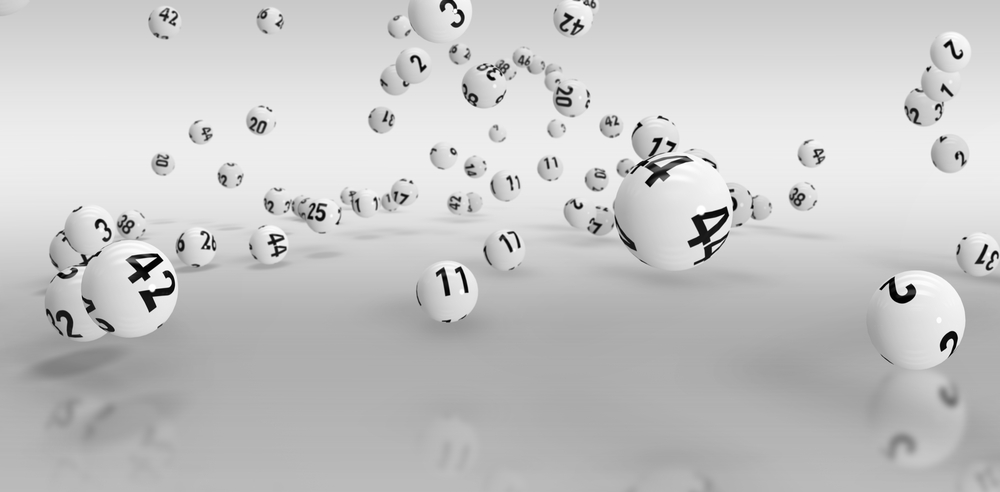 Coloradoans have another $1 million winners of the vaccine lottery amongst themselves. As the third drawing of the lottery took place Colorado also saw a positive increase in new vaccinations.
With the recent win, the state has successfully conducted three drawings of the vaccine lottery. It is also on the brink of achieving its goal. For the first time in two months, Colorado has seen a significant increase in the number of vaccinations. This has been possible because of the vaccine incentive lottery that the state introduced to motivate people to have themselves inoculated against Covid-19.
The winner of the $1 million, Pete Vegas who is from Boulder County is the third winner of the state's vaccine lottery. The lottery is open to all residents of Colorado who are 18 and above and vaccinated. They need not necessarily be fully vaccinated and even one shot of the vaccine qualifies residents for the draw.
There is an incentive in the form of college scholarships for those aged between 12 to 17 years. The only conditions attached are the person must be a resident of the state and vaccinated.
The two previous winners to have won $1 million after getting vaccinated were Sally Sliger and Stephanie Ward from Mead and Littleton, respectively.
Although the lottery incentive didn't bring an upsurge in the vaccines immediately after its inception it may be having the desired effect now. Between the last week of May and the first week of June, the number of vaccine jabs taken has gone up by 10%. Before this, the last time vaccinations increases was back in the first week of April.
However, since there has been some delay in Colorado's vaccination data it is not clear what's to be credited for the increase. According to state Governor Polis, the state will soon touch the goal of 70% set by President Joe Biden. The US president has set a 70% vaccination goal for adults with at least one shot.
While the increase in the number of people vaccinated coincided with Colorado's first vaccine lottery it's not clear if the incentive was the cause. Ohio is another state that recorded an increase in vaccinations after the introduction of the lottery incentive. Ohio too like Colorado has $1 million prize incentives for all its vaccinated residents. The state is yet to acquire data regarding what caused the recipients to receive the vaccines.
The recent millionaire from Boulder County, Colorado has already thought about how he is going to spend his windfall. While urging others to not delay their vaccine shots he revealed his plans with respect to his big win. He wants to build a commercial greenhouse with most of his winnings. Along with this, he wants to set up test plots where farmers can be trained and taught sustainable techniques.