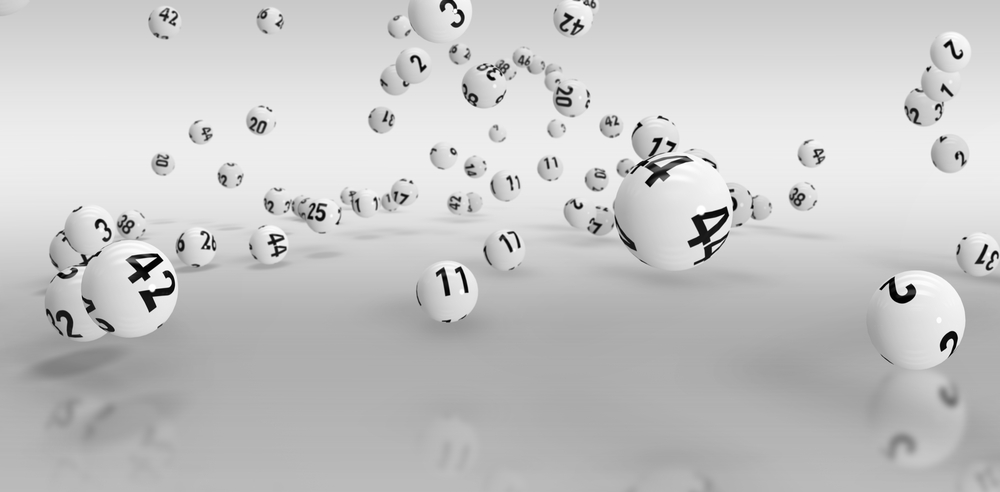 On Tuesday, December 27th, 2022, a lucky Leesider managed to scoop up the top prize in the EuroMillions Plus lottery draw.
Therefore, the National Lottery is urging all EuroMillions players from Cork to take a look at their tickets to see if they are the lucky winner.
The winning numbers of the EuroMillions Plus draw on Tuesday night were 15, 19, 36, 40 and 45.
The winning ticket
According to a spokesperson for the National Lottery, the winning ticket that landed the prize in the EuroMillions Plus draw had been bought on the Rochestown Road from the Centra Store.
In addition, the ticket had been purchased on the date of the draw i.e. on Tuesday. Terry Murphy, the owner of the shop was delighted to get the call that informed him about his store selling the winning lottery ticket.
He revealed that the local residential shop had been running since 1995. He added that they were pleased to learn that one of their customers had gotten this good fortune through them.
The owner went on to say that it was the beginning of a great year for the winner and wished them the best with their prize.
Previous win
Mr. Murphy went on to reveal that it was not the first time that his shop had sold a winning lottery ticket.
He revealed that they had also sold a lottery ticket worth €1 million, which was the top prize in the Daily Millions draw.
This had happened during the pandemic when there was a lockdown in 2020 and they had managed to generate a lot of buzz.
He said that they were hoping to do the same this time around and wished all players the best with their prizes.
The Cork winner who has landed €500,000 in the EuroMillions Plus draw is now the 25th winner from Ireland to win the top prize this year.
EuroMillions jackpot
As far as the jackpot in the EuroMillions lottery draw on Tuesday night is concerned, it was around €26,956,990 and a lucky player from Portugal managed to win it.
The winning ticket was purchased in the municipality of Loures from a kiosk in Bairro de Sao Francisco, which is in Camarate.
The owner of the kiosk is Jose Figueiredo who stated that he was surprised to hear about the win and had thought for a minute that he was the one.
He explained that when he was contacted, he had first thought it was a joke. He added that he had gotten anxious because he had also played the day before and thought he could be the winner.
Nonetheless, he stated that he was happy to have sold the winning ticket and wished the winner good health and lots of happiness.