Cork's Teachers' Syndicate Wins €500,000 in EuroMillions Draw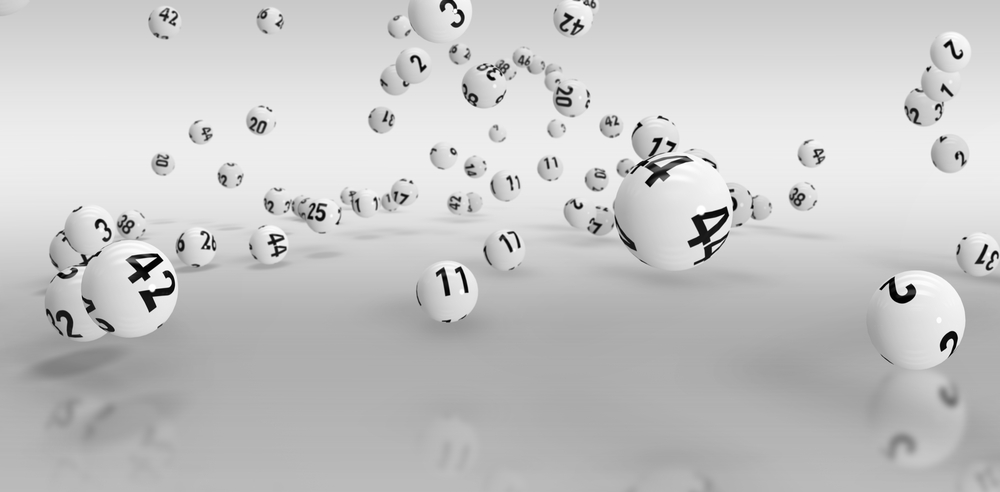 The EuroMillions Plus draw that was conducted on Tuesday, January 17th, 2023, saw a syndicate of 64 teachers from the St Colman's Community College located in Middleton win a massive €500,000 prize.
There were scenes of celebration at the school after the syndicate members discovered that they had won such a huge prize.
The ticket
The winning numbers that were drawn in the EuroMillions Plus draw on Tuesday night were 01, 12, 18, 40 and 43.
The Quick Pick ticket, which is now worth €500,000, was purchased on the day of the draw and had been purchased locally in McCarthy News, which is located in Middleton on 43 Main Street.
As far as the main EuroMillions lottery draw is concerned, there were no winners for the impressive jackpot of €17 million, which means it will now roll over to the next draw.
The next EuroMillions lottery draw is scheduled to take place on Friday, January 20th, 2023 and it will now have a jackpot of €30 million.
Former colleague
While the news of the huge win was still sinking in for most of the syndicate members, most of them were thinking about Maeve Barry, a former colleague, who had also been part of the syndicate.
However, last November, she had died unexpectedly, but her sister named Carmel is also part of the syndicate as she is also on the teaching staff.
What is rather remarkable is that had Maeve been alive, it would have been her turn to purchase the tickets to the EuroMillions draw on Tuesday night.
The syndicate comprises of admin staff, teachers, caretakers and SNAs and they have had a long-standing arrangement that one group member would buy a 10-line Quick Pick ticket worth €35 for specific draws of EuroMillions Plus.
More details
The syndicate manager and school secretary, Rebecca Walsh said that they had decided to not play before Christmas because they had been grieving for Maeve.
But, they had decided to purchase tickets for the draw on Tuesday night in Maeve's memory and to honor her.
Rebecca said that they were still coming to terms with the win because it all seemed surreal. She added that it seemed that Maeve had been looking out for them.
She added that it was not the money that was important, but the story and they all needed this kind of news.
Rebecca was the one who had purchased three tickets on Tuesday and had checked the tickets on Wednesday at 7am via the Lottery App.
She had been informed that the third ticket she had purchased was a 'big winner'. Rebecca said that the lottery office was closed at the time, so she was not aware of how much they had won.
She had gone to work and had only been able to confirm the amount at 9 15 am. She had made the call to the National Lottery headquarters from the office with colleagues surrounding her.
Once the win was confirmed, everyone had screamed in excitement. Each member will receive €8,000.