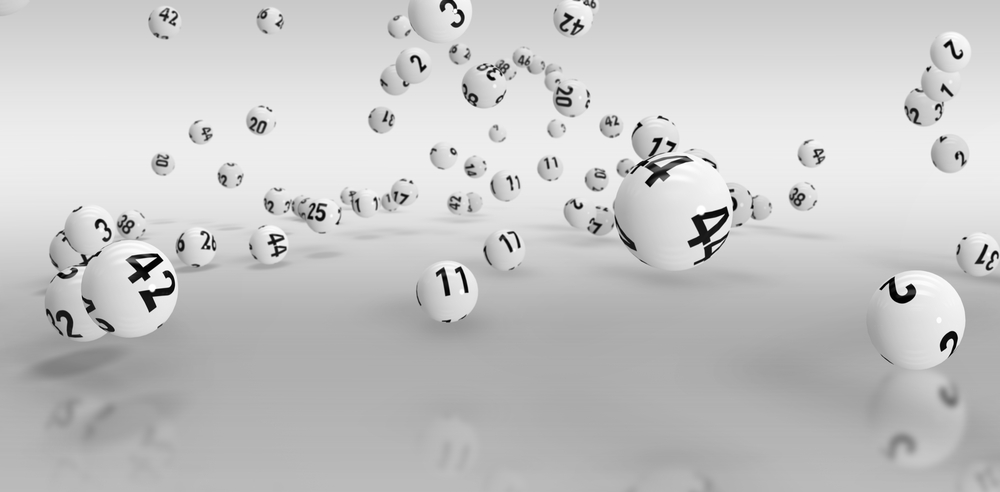 Last year, a couple struck it big in the EuroMillions lottery, as they took home a prize of £1 million. The couple just got engaged in Paris and are now planning on having a lavish wedding.
Hailing from Cambridge, 39-year old Ben Lowther and 30-year Holly Saul had believed they would not be able to get married until their two children were much older. The kids are currently 14 and 3.
The win
However, things changed in October 2021 when Miss Saul checked the numbers on her EuroMillions ticket and realized that she had won.
Since then, the couple has bought a new house, the family has gone on a holiday and Miss Saul, who works in clinical research recruitment, has taken a break from her job to stay at home with the kids.
Miss Saul said that they count their blessings every day. She recalled that the couple had just stared at each other and giggled when they found out and they still do the same.
She also added that they sometimes watch the film of them claiming their prize and it feels just as great. Miss Saul said that they were incredibly lucky to have been able to buy a new home and it was hard to believe.
The events
Miss Saul disclosed that they had a family WhatsApp group and her father-in-law had posted about the EuroMillions lottery.
He had advised everyone to get tickets because it was a big draw and that had pushed her to buy the tickets.
She stated that Ben had not been interested because he said he was not gullible, but she had decided to go ahead with it.
She went to the National Lottery website and bought a few tickets online. She said that she was extremely pleased to have done so.
More plans
This year in May, Mr. Lowther, who is a games developer, proposed to Miss Saul. He said that they had been together for nine years and had always planned on getting married.
But, he said that considering the cost of living and two kids, they always thought they would have to put it off and celebrate later.
Of course, things are different now because of their great luck and they are now going to have a dream wedding where they can celebrate with their family.
Miss Haul said that she wants to have family gatherings in her new home at Christmas. She said that her aunt had been the only one who had enough space to do so.
Since she had passed away, she hoped to have the traditional gatherings with the entire family, including cousins, aunts and uncles and grandparents.
She also added that she had been able to give her kids more time, thanks to the lottery win. She had worked since she was 16 and had only taken off for maternity leave.