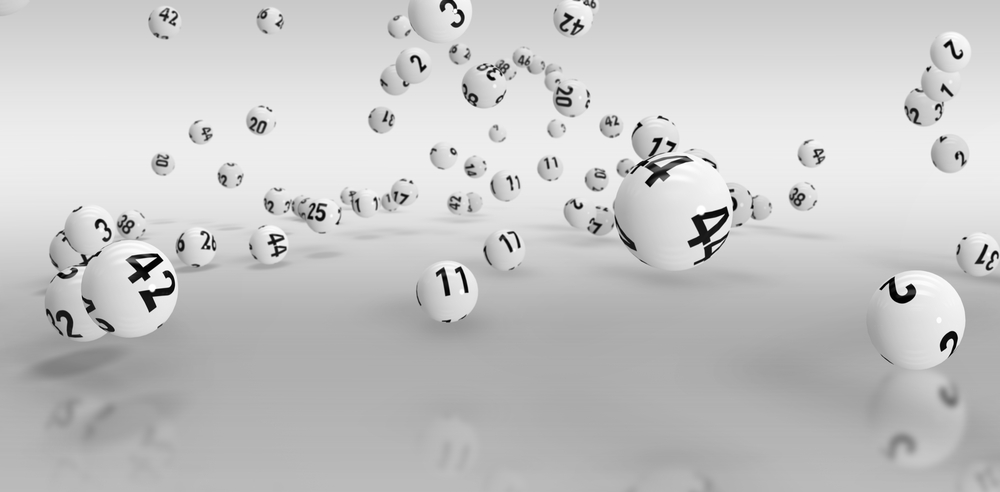 A lucky punter from Co. Mayo landed a prize of €1 million in the Daily Millions draw on Thursday, November 3rd, 2022.
Now, officials of the National Lottery have urged all lottery players in Co. Mayo to check their tickets to see if they are the lucky winner.
Thursday's draw
The winning numbers that were drawn in Thursday night's draw were 05, 16, 23, 29, 31 and 31, while 13 was the bonus number.
The Daily Million winner of €1 million on Thursday is the seventh one to have won a prize in the lottery this year. Moreover, this also makes them the 33rd National Lottery Millionaire this year.
The location
The National Lottery revealed that the selling location of the ticket that resulted in the top prize of €1,000,000 in the Daily Millions draw on Thursday night was a small local shop located in County Mayo's Turlough area.
It was a normal play ticket and was sold at Turlough Stores in Turlough on the day of the draw, just outside Castlebar.
This is the said store's second big winning ticket sold within a year, as the local shop also sold a ticket for the Lotto match 5 Plus bonus last year on October 23rd worth €595,521.
The Mayo winner has not come forward as yet to claim their €1 million win, but they have been advised to sign the back of their ticket to keep it safe.
The winner has also been advised to get in touch with the National Lottery prize claims team via email, or phone.
The store
Michael Barrett, the owner of the store, said that he could not believe he had gotten the call about the shop selling another winning lottery ticket so soon.
He also said that this was a bit more special because it was the jackpot prize and it was a great win for the locality.
He went on to say that it was the perfect time for such a win because Christmas was close, especially as people were coming out of the pandemic and the economy was not doing so well.
The store owner also said that the news was great for the area and they hoped a local would come forward to claim the prize.
EuroMillions Plus
Co Mayo seems to be doing really well, as the top prize in the EuroMillions Plus draw worth €500,000 on Friday night was also won by a player from there.
An online player kick-started their weekend in Mayo after they won the top prize, which made them the biggest winner in Ireland on the night.
This is the 23rd time that €500,000 has been won in the EuroMillions Plus draw so far this year.