Dawn Lamb from Jacksonville Wins $1 Million Playing $5,000,000 Cashword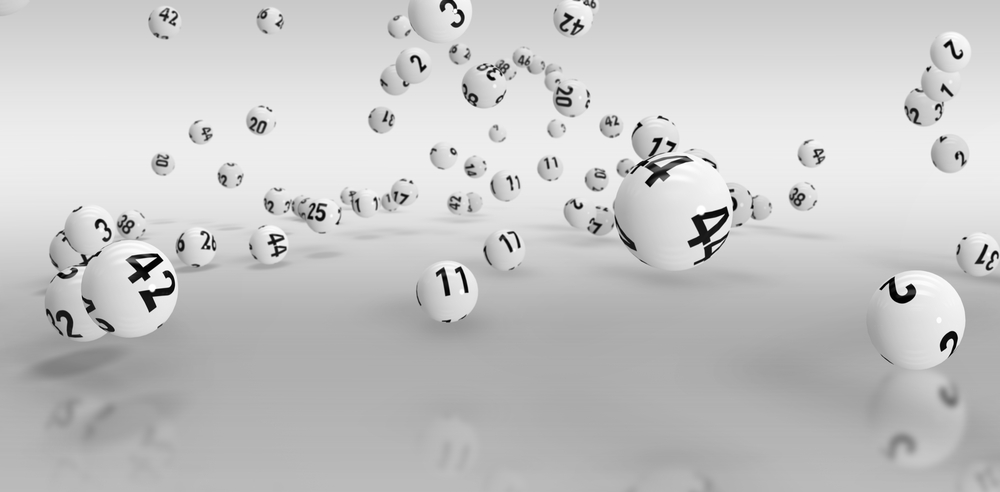 As people grow into adults, the goal they have is to have a decent earning and a decent life. For this purpose, people continue their struggles and strive to find the best possible thing for themselves and for their families.
However, it is an ugly truth that out of millions, only a handful of people are able to achieve the goals they set in the first place. While the rest of the people keep struggling and get dragged down in life constantly due to their family commitments and responsibilities.
People keep struggling and working hard to shape their lives and before they know it, they are too old to make pursue their goals anymore. As people turn 50, the only thing they can think of is their lives after retirement.
Most of the people end up living on other people's expenses or old-age homes. It is only the rich people and their old parents that get to live together in their old ages.
This time, the $5,000,000 Cashword is bringing a similar kind of story about a woman from Jacksonville. The officials have confirmed that the name of the winner who has marked her name as a million-dollar winner in the books of the $5,000,000 Cashword game is Dawn Lamb.
The officials have revealed that Dawn Lamb is a 56-year-old resident from Jacksonville. At the age of 56, all Dawn could worry about was her retirement that was going to take place in a matter of a decade.
Dawn was worried that although her worries, problems, and expenses were increasing with her age, apart from the salary. The salary was going in the opposite direction and she was really worried about it.
She wasn't even sure if she was going to be able to become eligible for the FRA as she was getting really exhausted due to all the extra work she was putting in.
However, she decided to spare a few dollars out of her monthly expenses to buy tickets for the $5,000,000 Cashword game. The $5,000,000 Cashword is a scratch-off game that finally proved lucky for her and she scratched off her ticket to finding out she had won $1,000,000.
The player revealed that suddenly, all her worries were gone and she was filled with joy and happiness. The player stated that this is exactly what she wanted in order to live a happy life after retirement. Now she even has a cushion and she can take an early retirement any time she wants. But she is going to carry on working but with less stress.
Dawn had purchased her ticket from Arlington Discount Beverage, which is located at 1523 Cesery Terrace, Jacksonville. The store is also entitled to receive a $2,000 bonus commission.