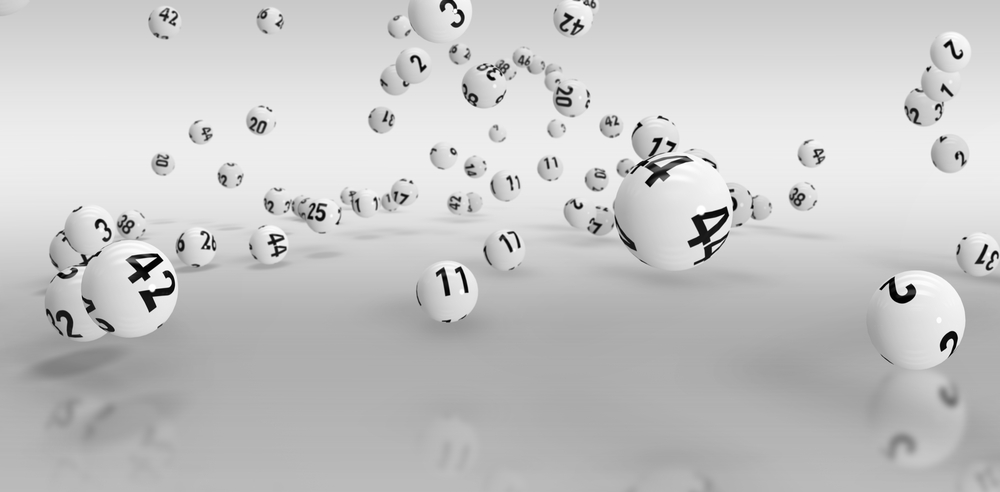 National Lottery bosses are asking all Irish Lotto players to check their tickets because it appears that one winner from a draw in November only has weeks left for coming forward to claim their prize.
The claim deadline
According to the National Lottery, all players who participated in the Lotto Plus 2 draw that was held on November 19th, 2022 and hail from Dublin city's Ringsend area.
As per the rules of the lottery, ticketholders have a total of 90 days to come forward from the date of the draw for claiming their prize.
Therefore, it means that there are just four weeks remaining for the winner from Dublin to come forward and claim the €250,000 they won in the said draw.
The final date for them to come forward and claim their prize is Monday, February 20th, 2023, after which they will no longer be able to get their winnings.
The winner and draw
The lottery draw in question was conducted on Saturday, November 19th, 2022 and the winning numbers that were drawn were 01, 02, 08, 18, 31 and 36, while 44 was the bonus number.
The winner had bought the ticket on Monday, November 14th, 2022 and it was a Normal Play ticket that had been purchased at Maxol service station located in Ringsend Road, Dublin 4.
The National Lottery said that the ticket had been a Normal Play ticket, which means that the lotto player had chosen the numbers on their own and not opted for random ones.
It said that since the last day for claiming the €250,000 prize was February 20th, Monday, they were encouraging all players to check their tickets and not miss out on the big prize.
It said that the winner should sign the back of their ticket and get in touch with the claims team of the National Lottery via email or phone to claim their winnings.