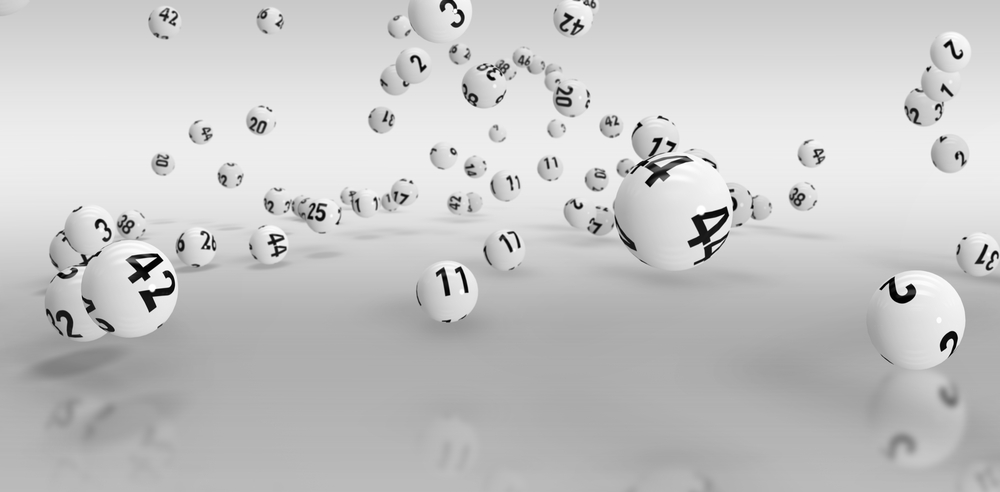 A player from Dublin was one of the two players who came forward to claim a combined prize in the Daily Million draws that was worth €1.5 million.
The winner visited the headquarters of the National Lottery located on Abbey Street for claiming his life-changing prize of €1 million.
The winner
The prize was won in the Daily Millions draw that was conducted on Tuesday, March 7th, 2023 at 9 p.m. This makes the winner the 10th person to become a millionaire of the National Lottery this year.
The delighted player from Dublin had used the National Lottery App to purchase their winning Quick Pick ticket.
As far as plans for the winnings are concerned, they revealed that they would use the prize to pay off their mortgage once they cash the check worth €1 million.
Another win
There was another win in the Daily Millions Plus lottery drawing that had taken place on Thursday, March 2nd, 2023.
This one was a 'syndicate of two' that claimed a prize of €500,000 from Louth. However, the two winners wanted to stay anonymous, but did share details about their ticket purchase and everything that happened.
One of the winners said that they had been driving and had seen a beautiful SUV parked on a hill and they had really liked the looks of the vehicle, hoping to get it one day.
They were still thinking about it when they stopped at the next petrol station from where they bought some dog food as well as the winning Daily Million ticket.
The winners said that they had not checked the ticket for a couple of days because they had forgotten about it.
Once they remembered, they went back to the shop to get the ticket scanned and the girl informed them that they would have to get in touch with the National Lottery.
More details
That was when they realized that they had probably won a big prize, but thought it was around €20,000, so it came as a shock when they made the call and discovered it was actually €500,000.
The winner had then contacted their wife to share the news who was left speechless. The winner laughingly said that it was a first.
As far as plans for the winnings are concerned, the winner said that they would first purchase the SUV that got the whole ball rolling.
Daily Million draws are conducted two times a day throughout the week, at 2 pm and then 9 pm.