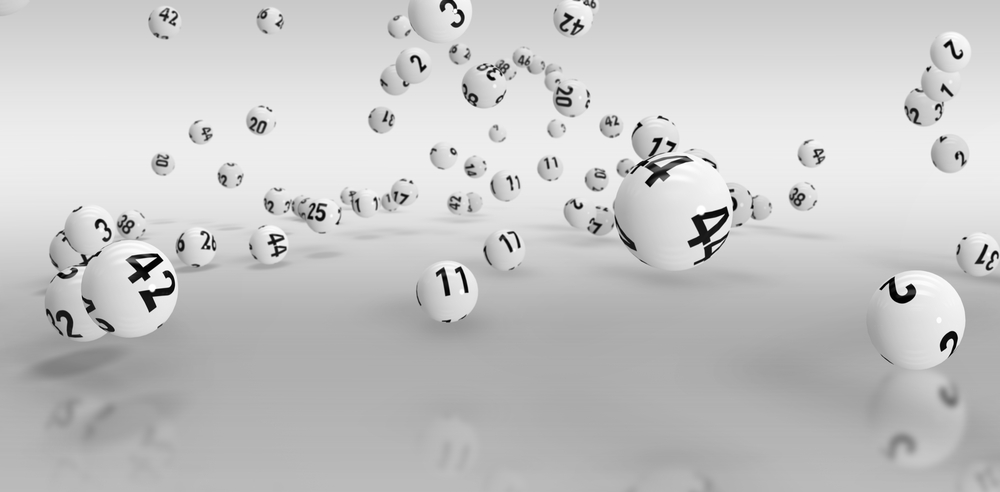 The Lotto New Zealand is here with a huge announcement and as always, it is going to surprise you with several winning announcements. It is quite remarkable that all the announcements are for the same draw and all the players have won the same prize.
The officials have the winning details of 18 players to reveal from the same draw for the Lotto New Zealand game. Lotto New Zealand is as popular in New Zealand as it is popular in the United States. The Lotto game was first launched in the United States and it has gained a tremendous amount of growth and adoption in the country.
The game even managed to gain the attention of overseas lottery enthusiasts. Therefore, it ended up getting launched in New Zealand as well as other regions around the world. Now, the game is gaining a lot of growth all over the world but for now, it is in NZ where the game is extremely popular.
Over the course of years, the game has gained a lot of popularity and adoption in New Zealand. Participation in the game is constantly on the rise and it keeps growing bigger with every draw that is taking place.
The officials have revealed that the 18 players are from different parts of New Zealand. The players had participated in the November 20, 2021 draw for the Lotto NZ game.
The participation of the players ended up winning them the second division prize. Therefore, every single one of the 18 tickets successfully took home prize money worth $15,642 from the second division prize.
The total prize money for the second division for the particular draw was $281,556. However, as 18 tickets won the prize, the money was equally split among all the tickets.
Surprisingly, there were two players who had more than one ticket that won the second division prize money for the game.
The players are reportedly from Auckland, Rotorua, Wellington, Canterbury, Manawatu – Whanganui, Napier, Orewa, Papakura, Tauranga, Tuakau, and Waikato.
There was a player from Auckland who ended up winning the second division prize 4 four times over. Similarly, the player from Canterbury ended up winning the second division prize 2 times over.
In total, there were 5-second division prizes claimed from Auckland, 2 from Canterbury, 2 from Rotorua, and 2 from Wellington. The rest of the prizes were claimed from the rest of the areas.
Out of the total 18 tickets, 9 tickets were sold from MyLotto stores. Then there were stores such as Manisha Superette, Fordland's Four Square, Countdown Fairy Springs, Gorgeous Goose Cakes & Lotto, and Greenmeadows New World.
Other stores include Countdown Orewa, New World Papakura, Pak N Save Tauriko, and Tuakau Supervalue.